The People
Proud, competitive, brewskis, brats and Friday fish fry, hunters and fishermen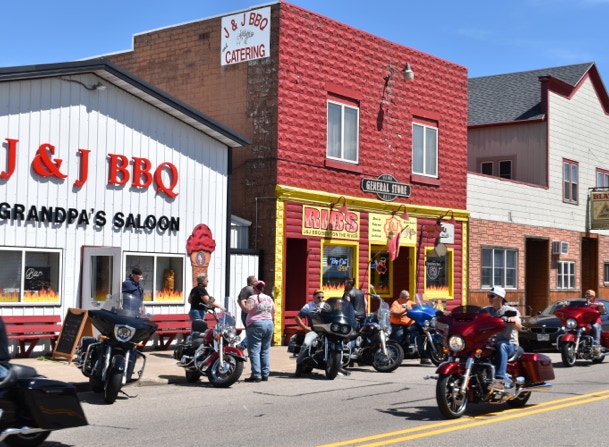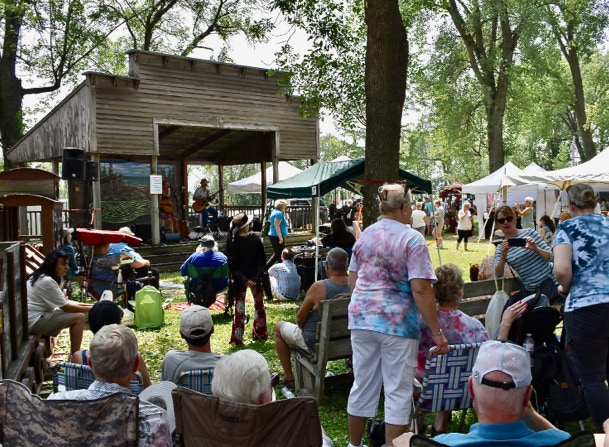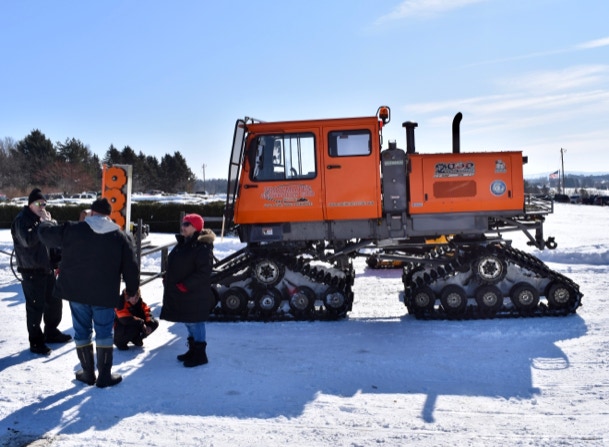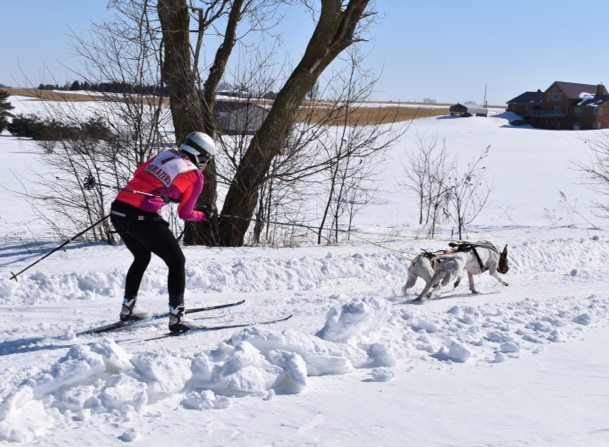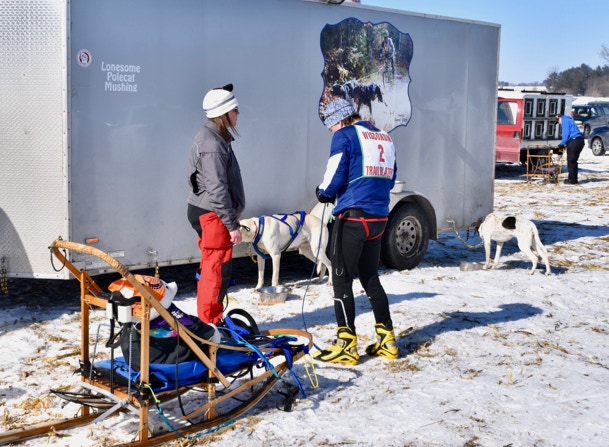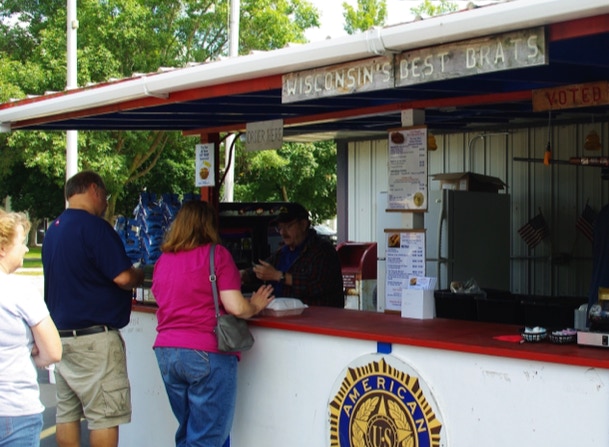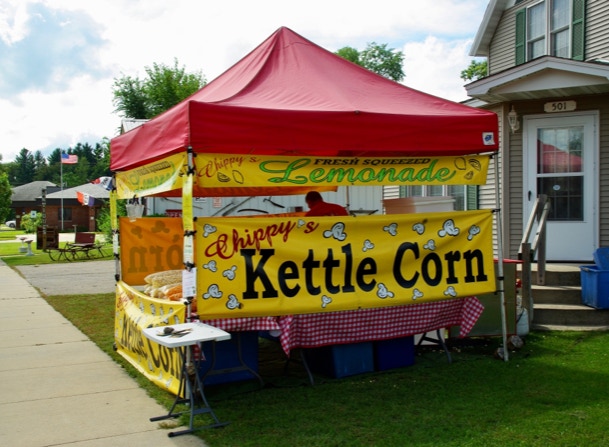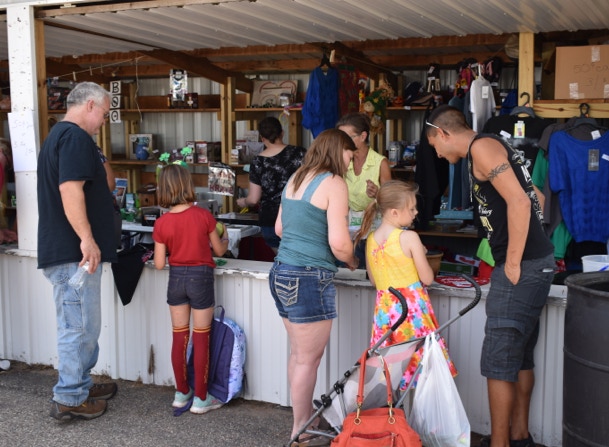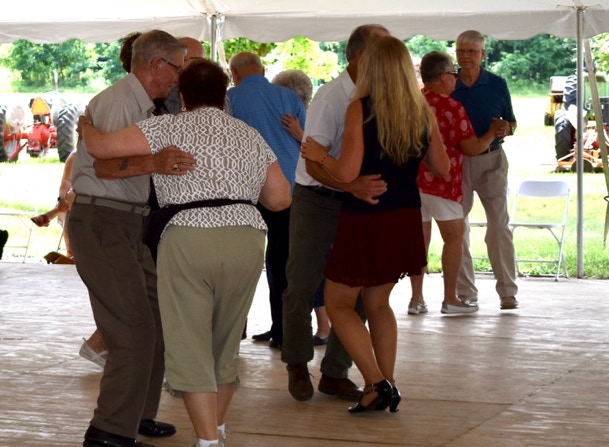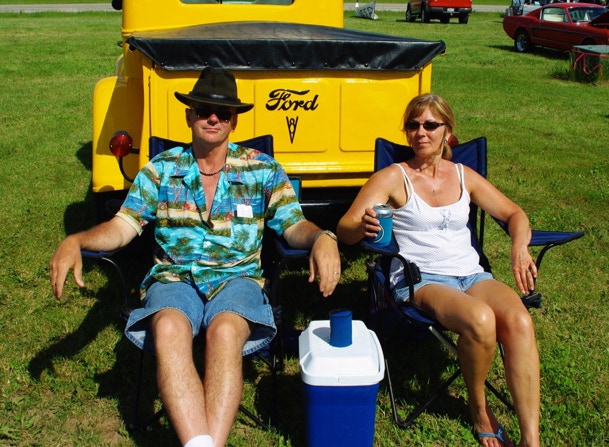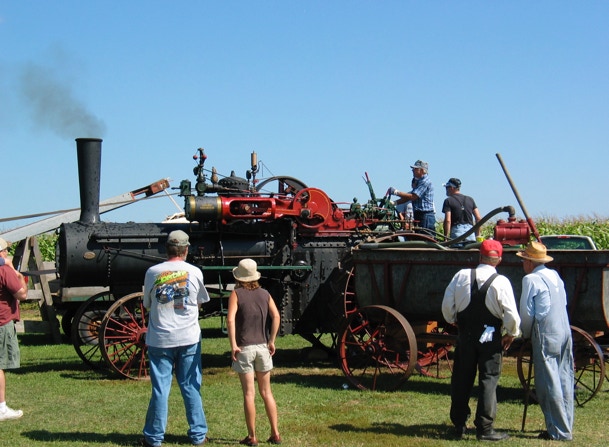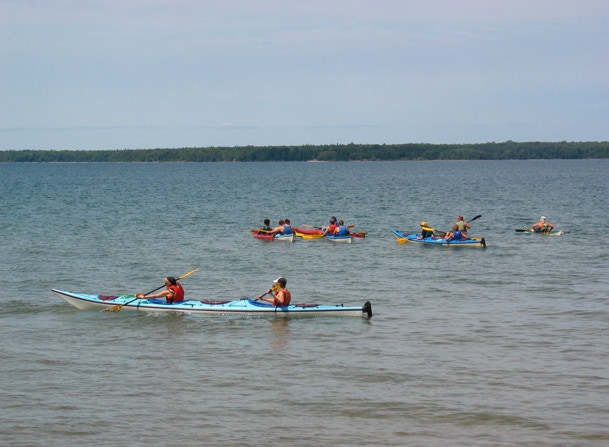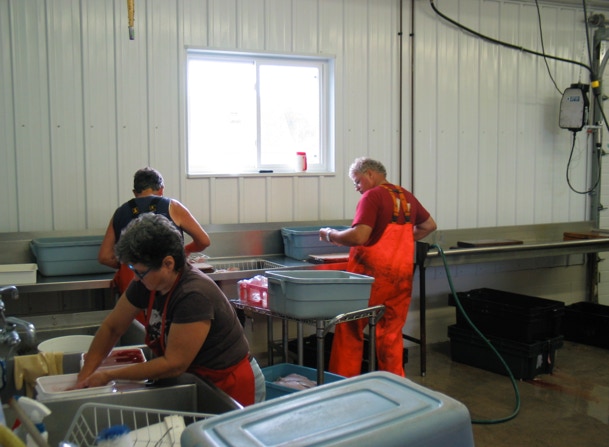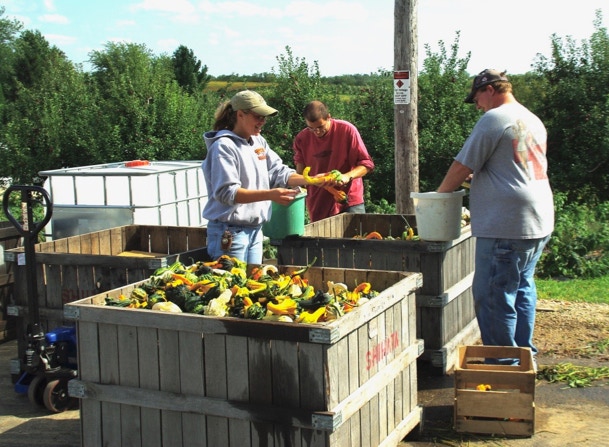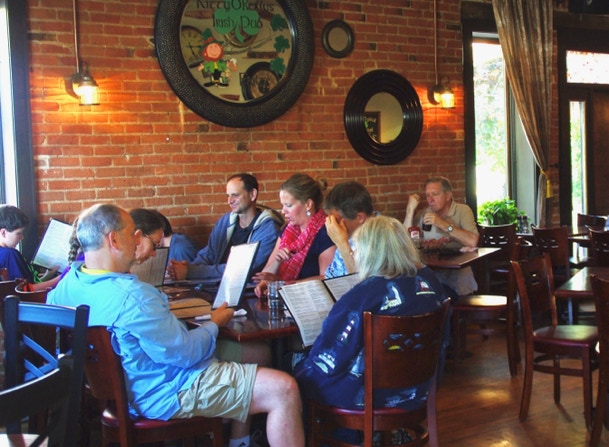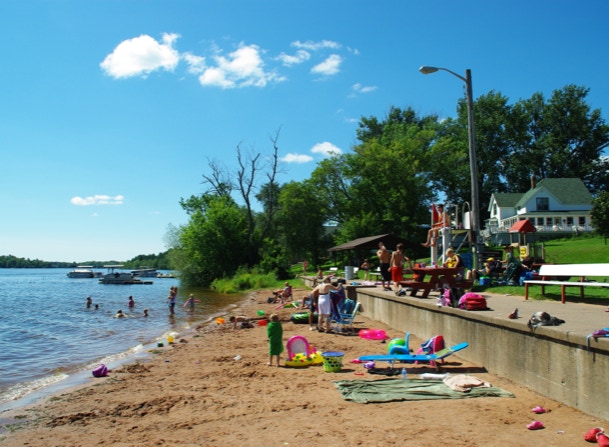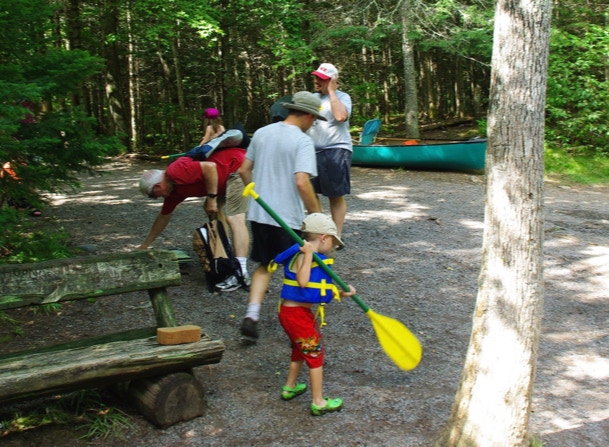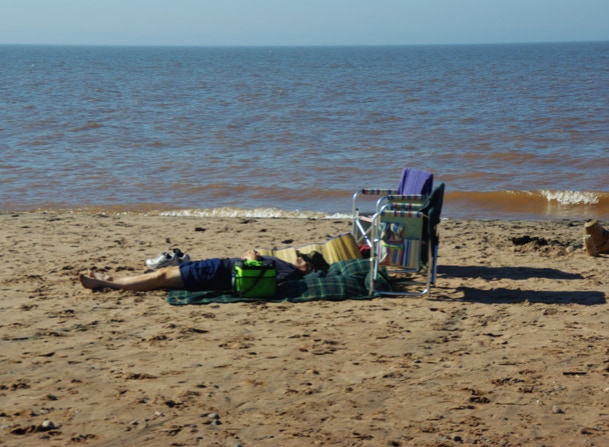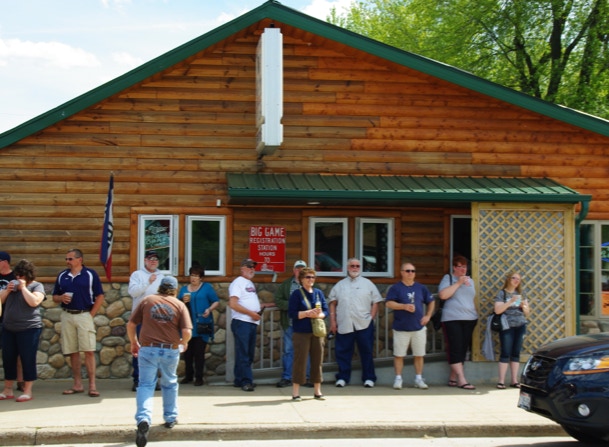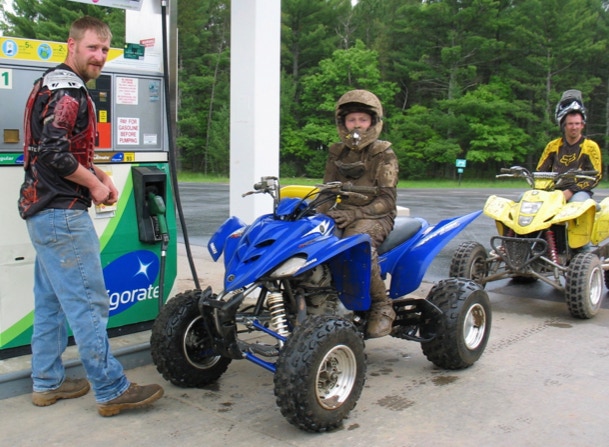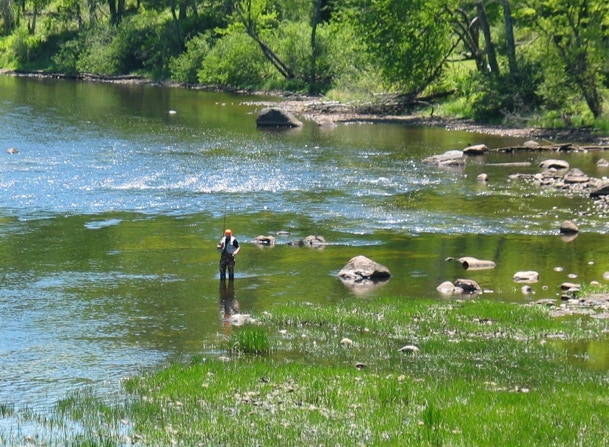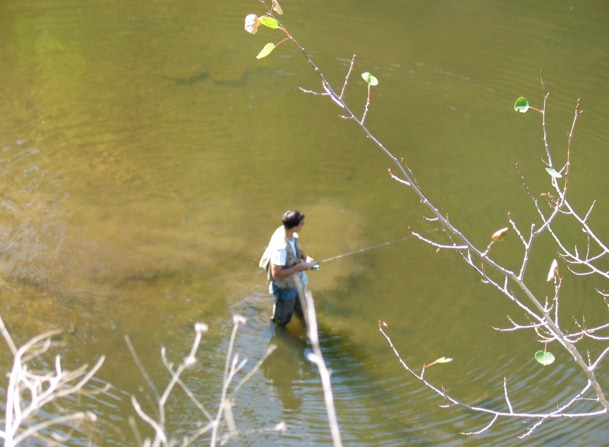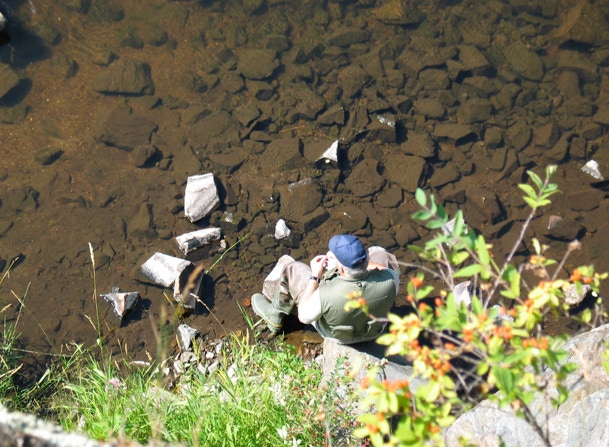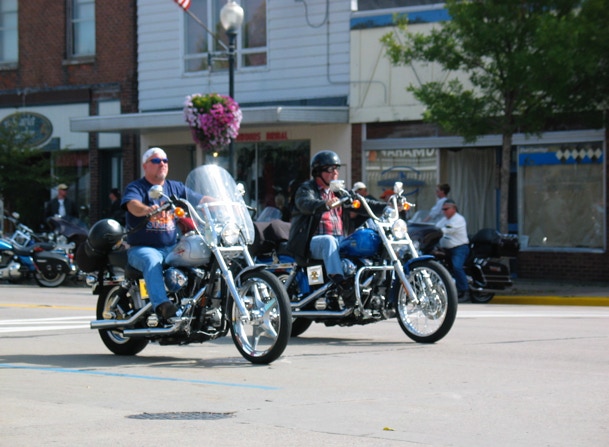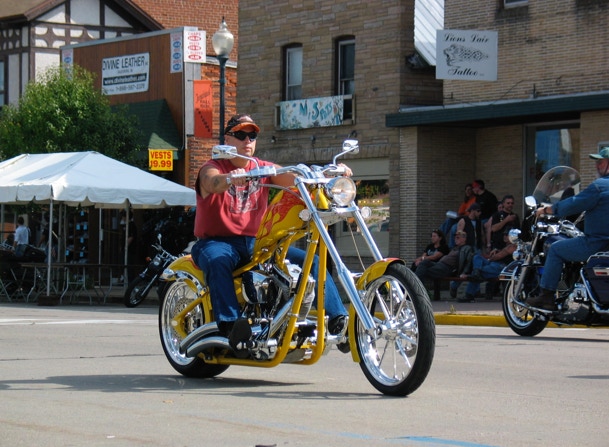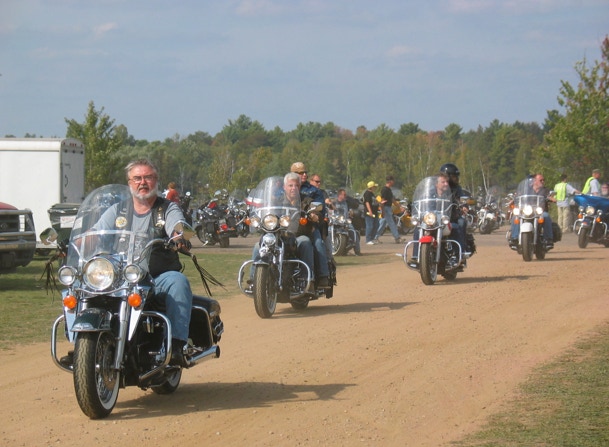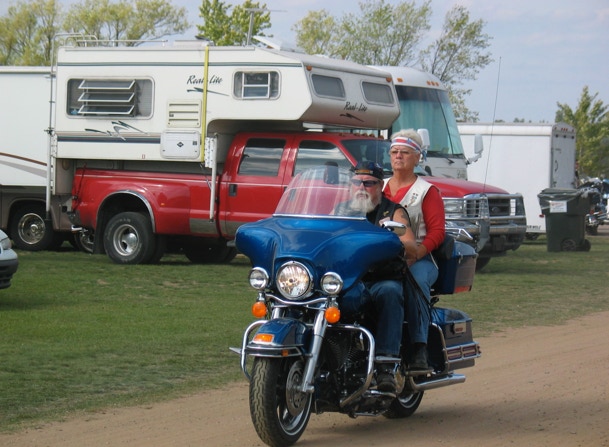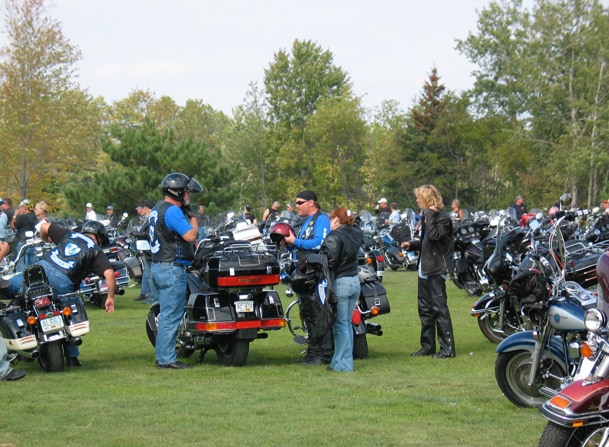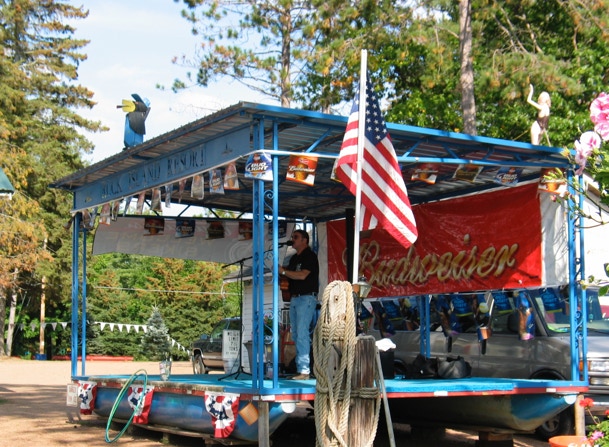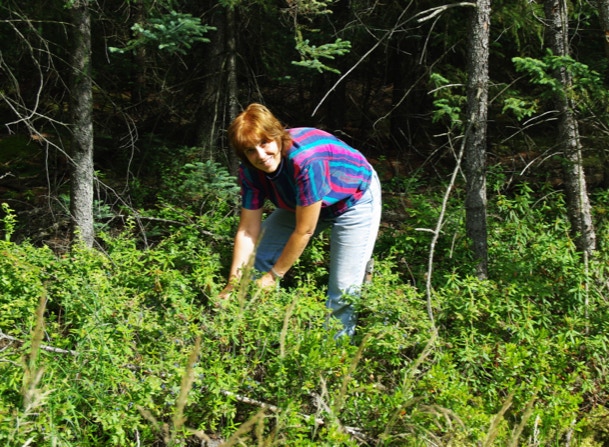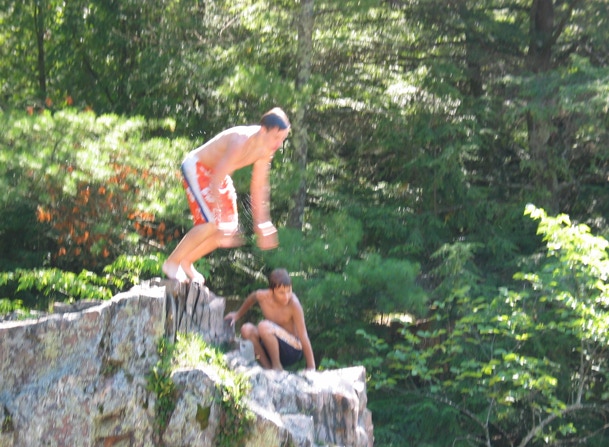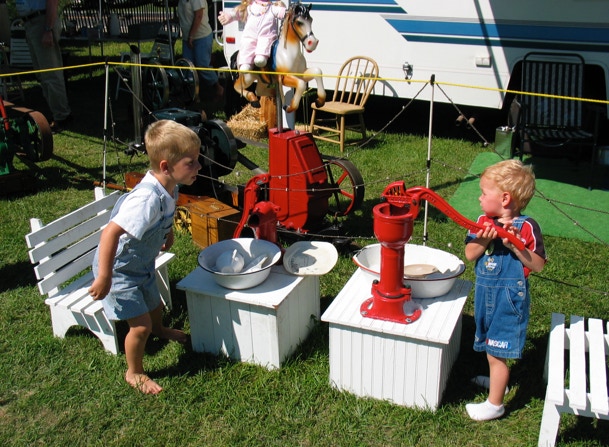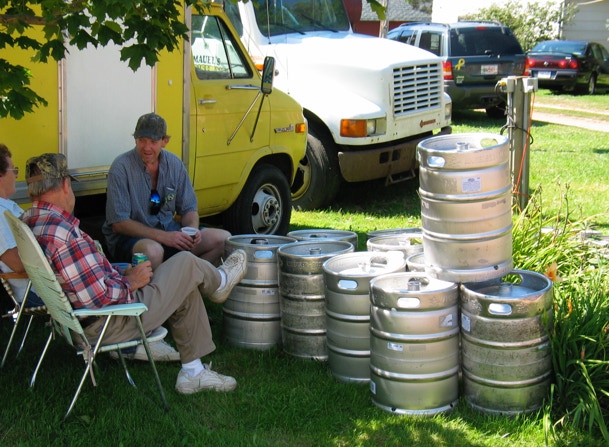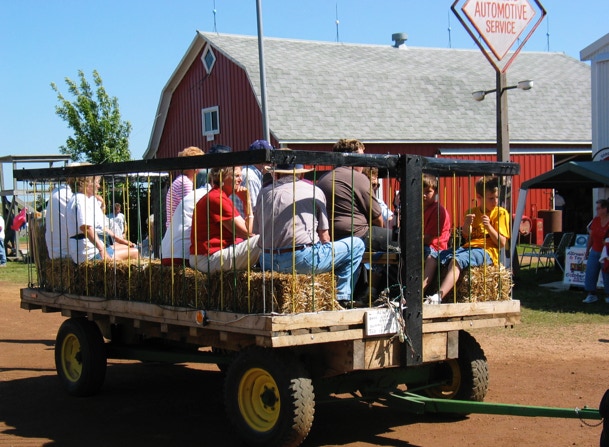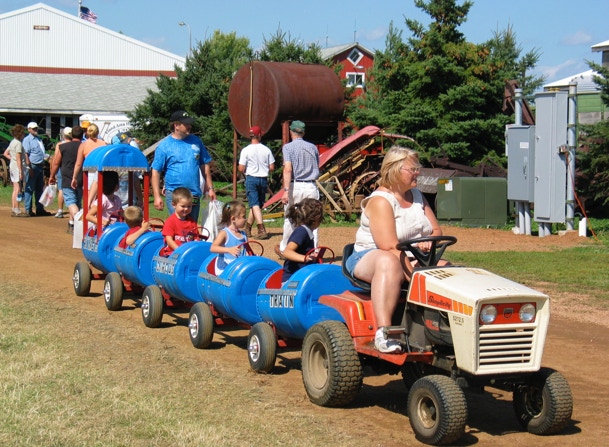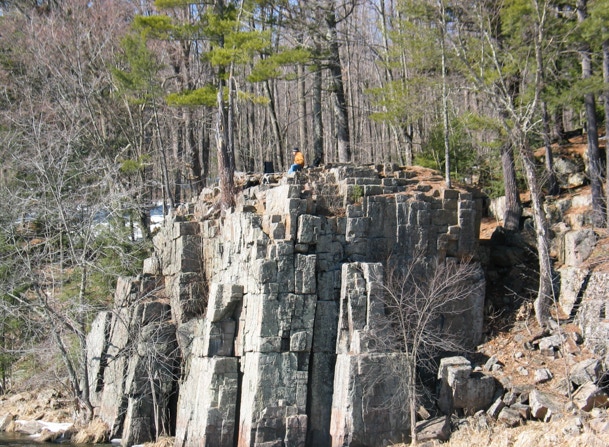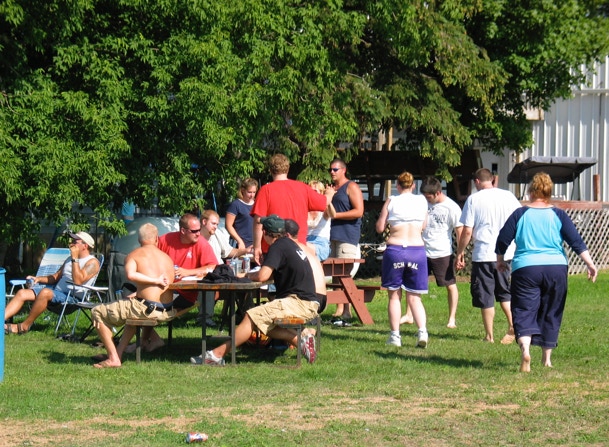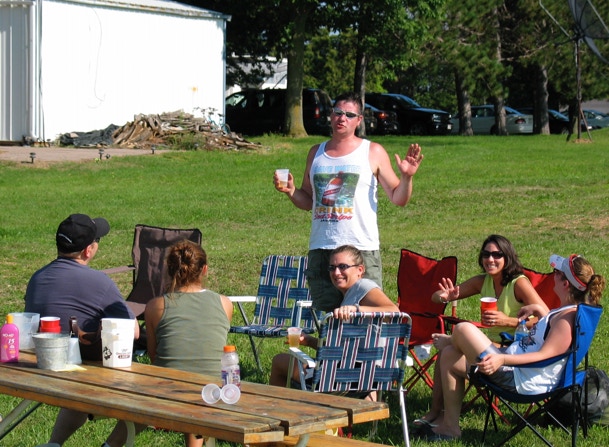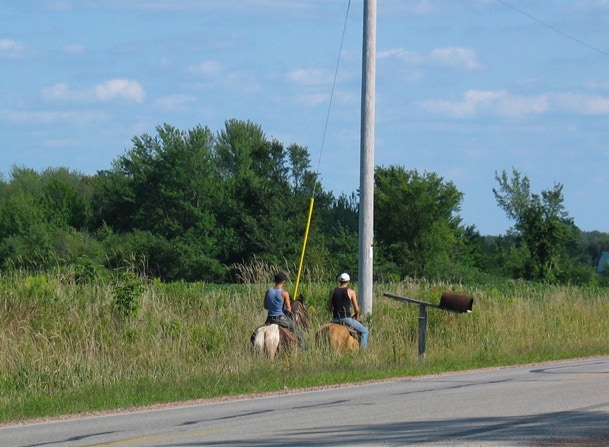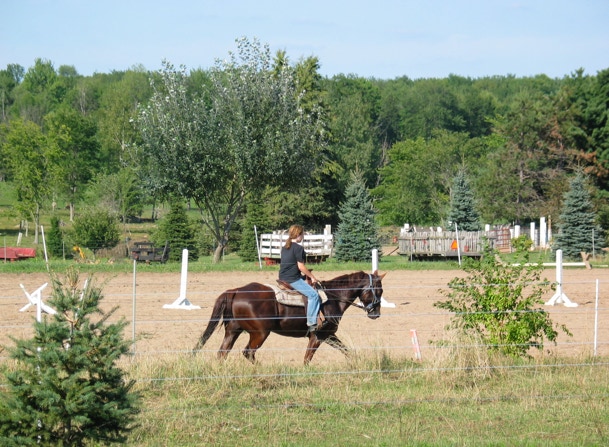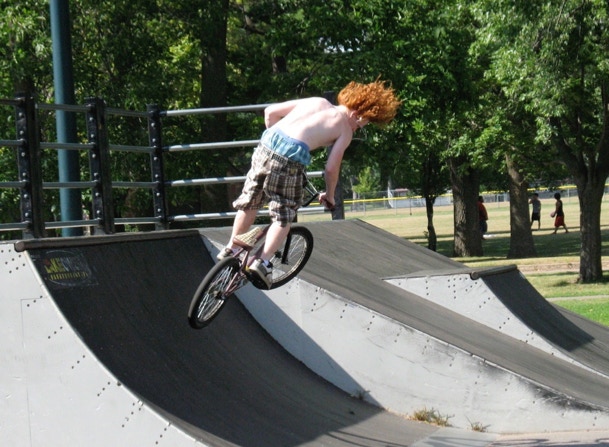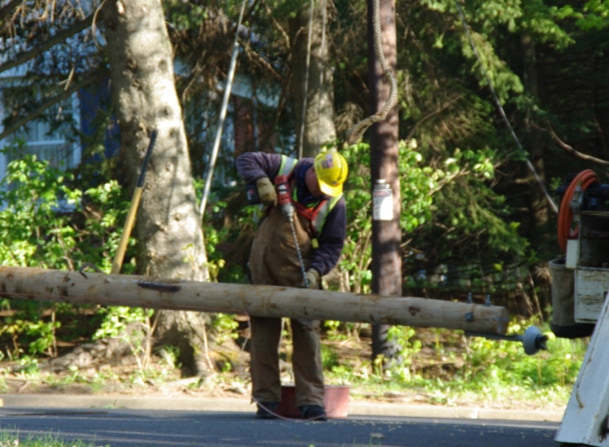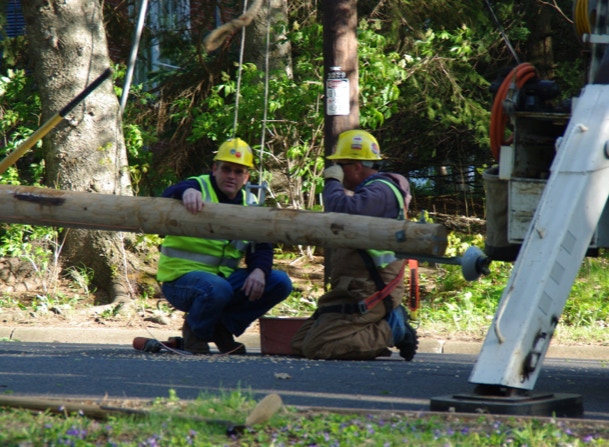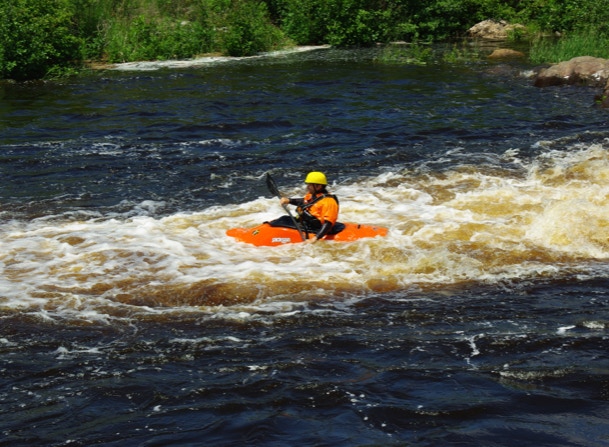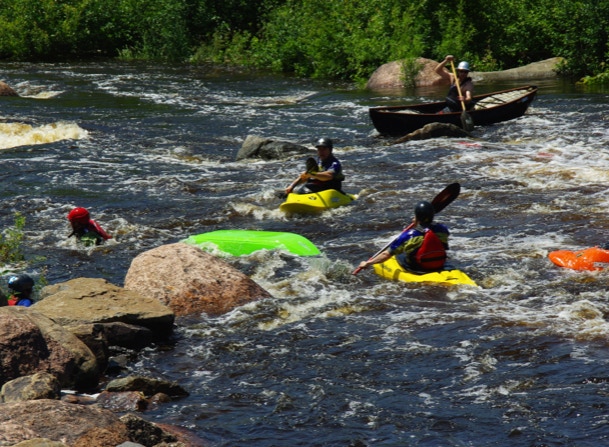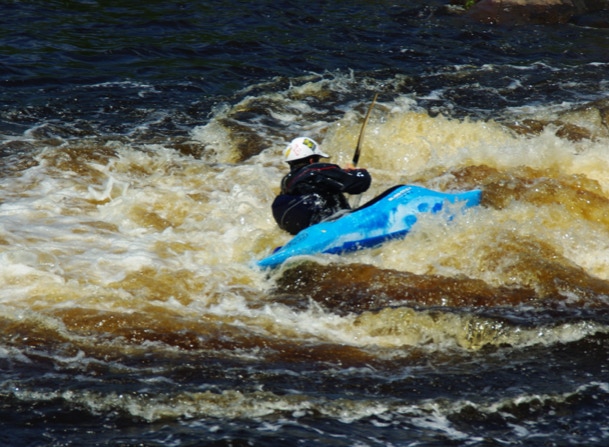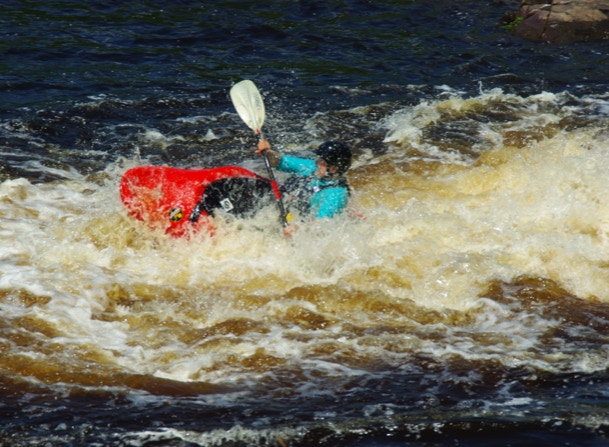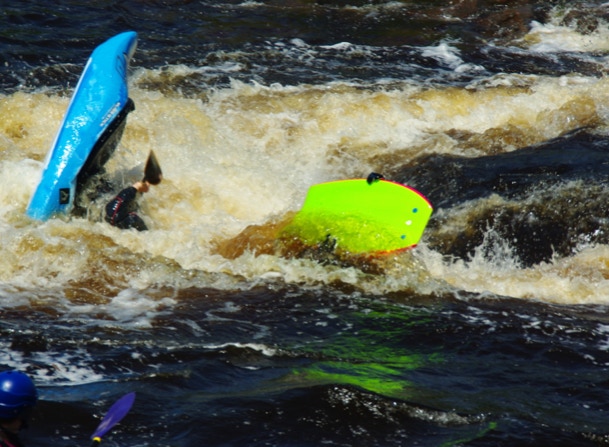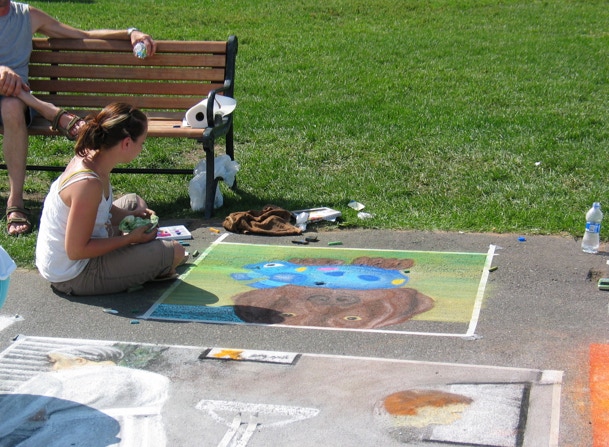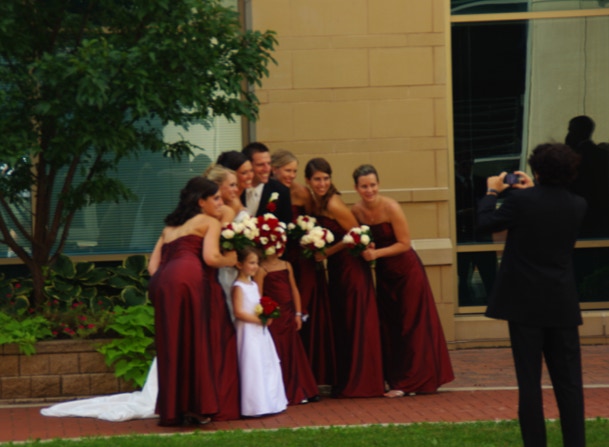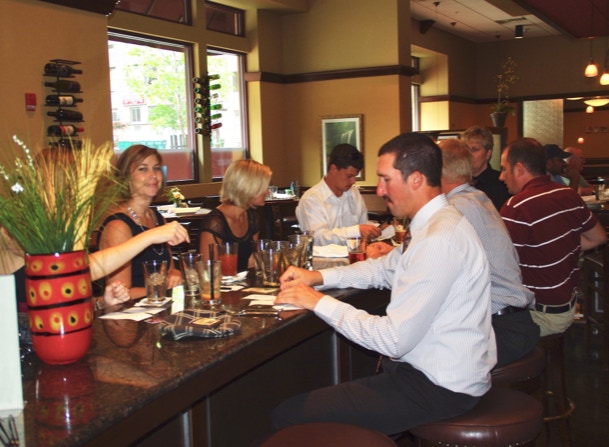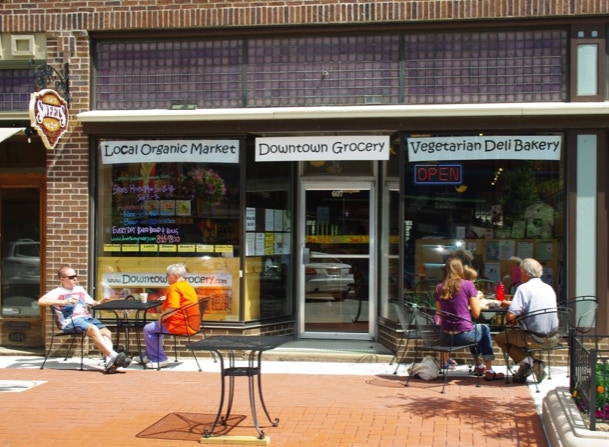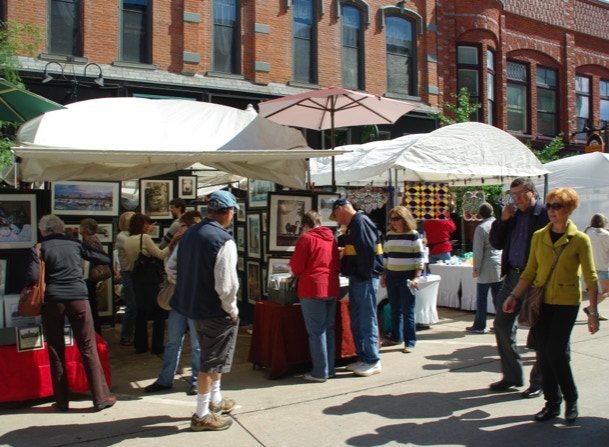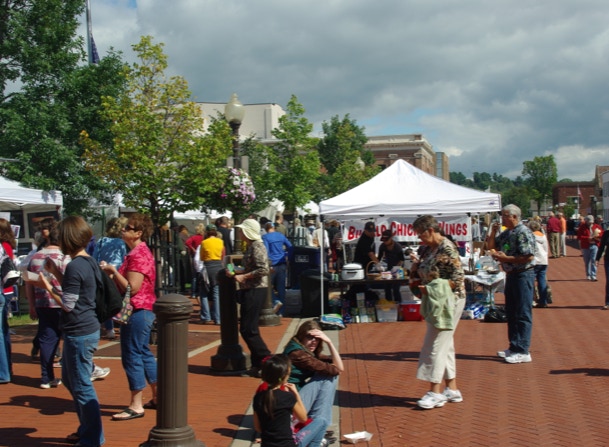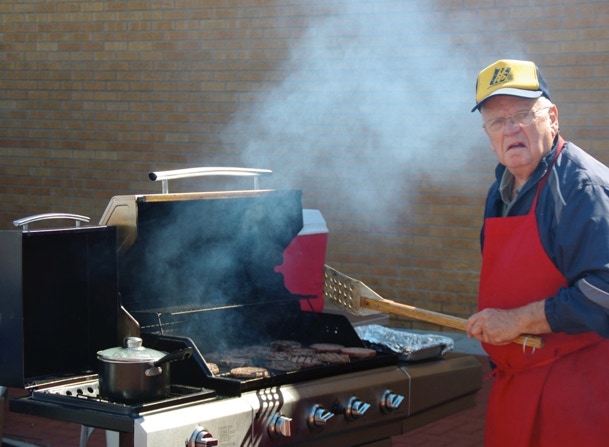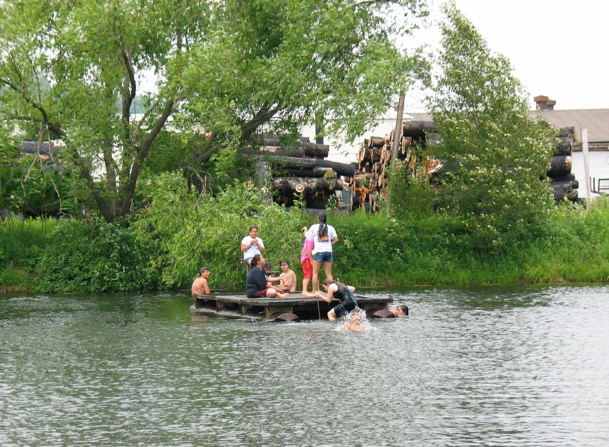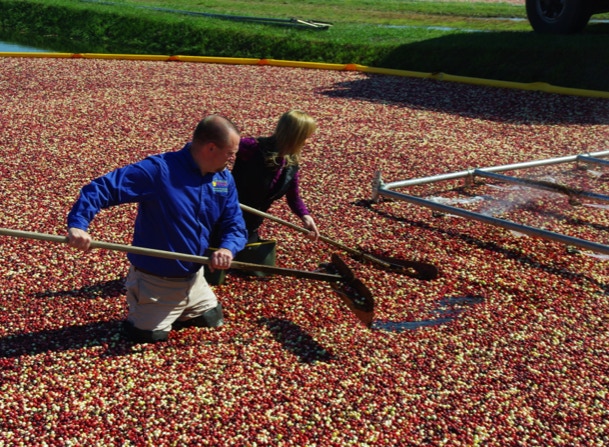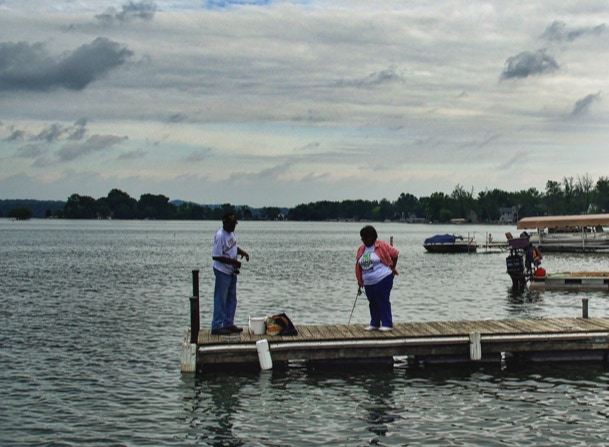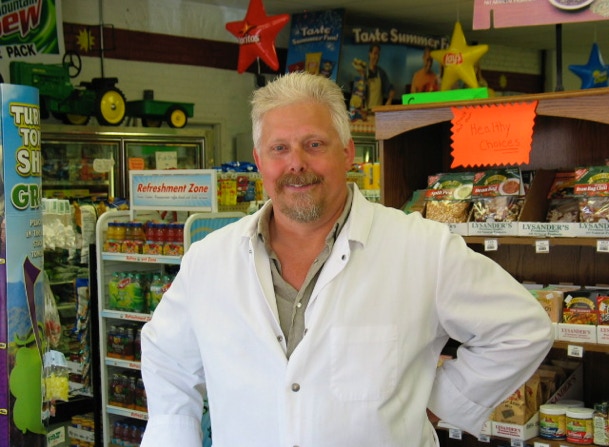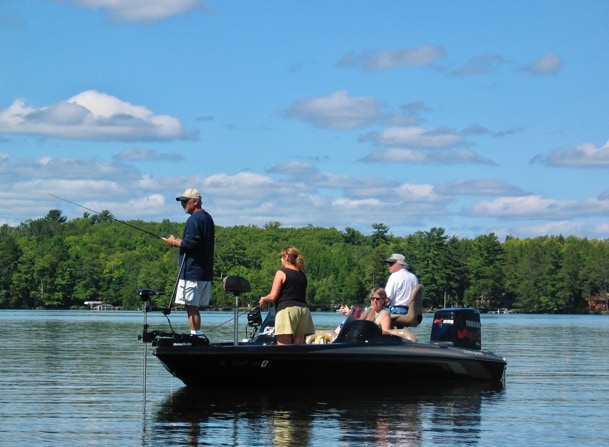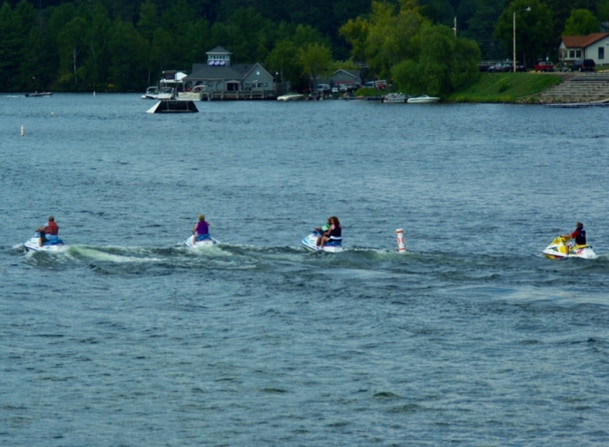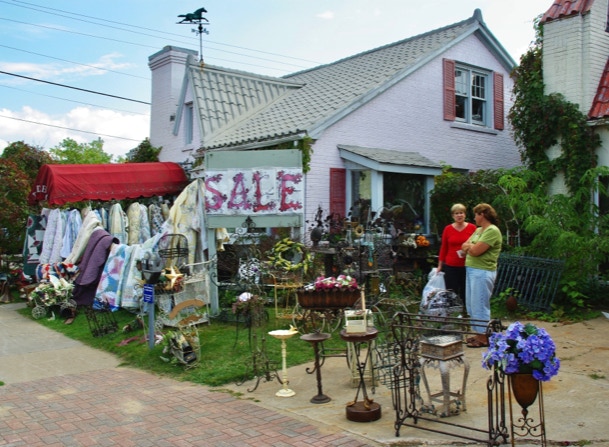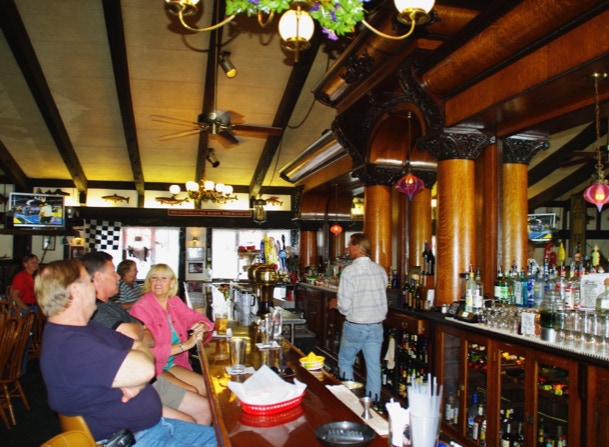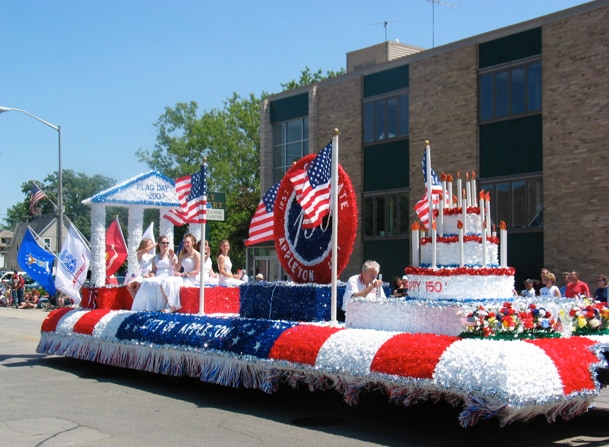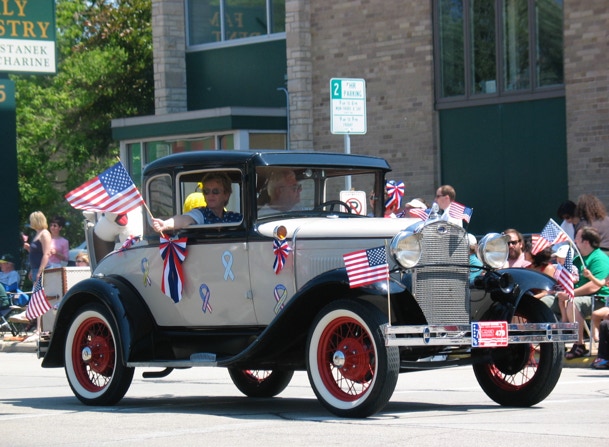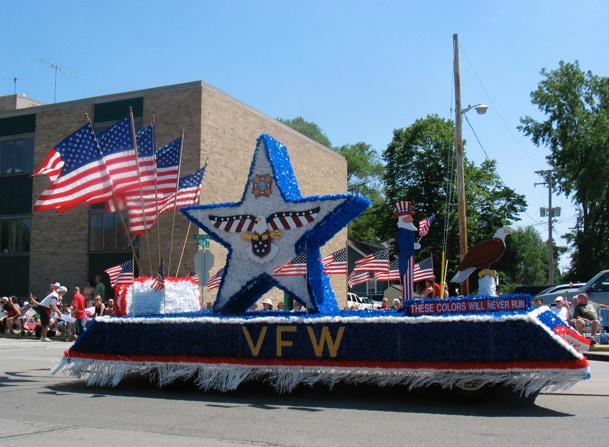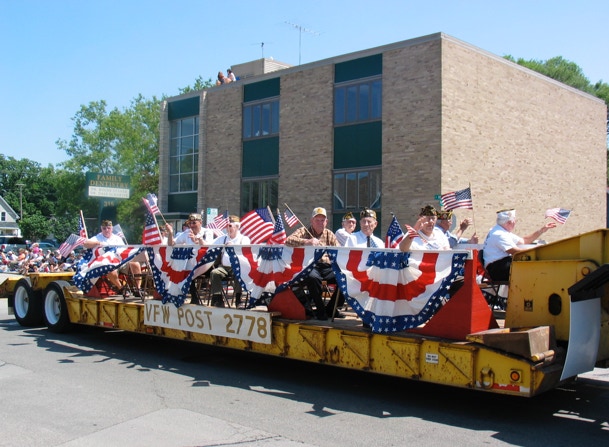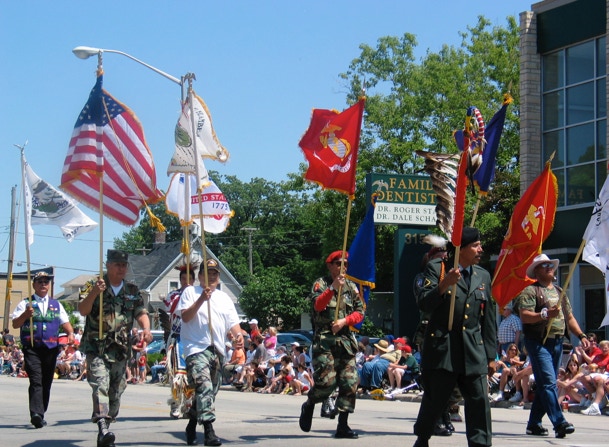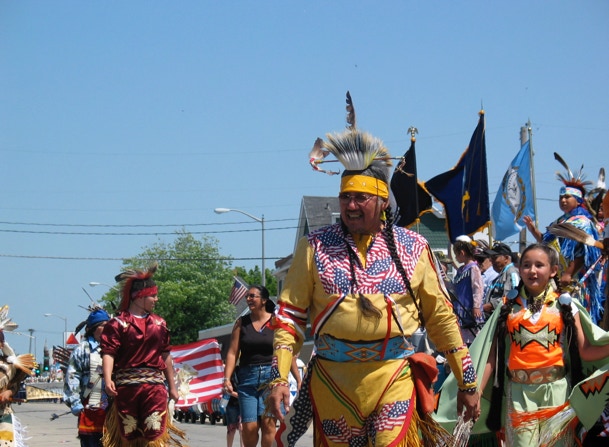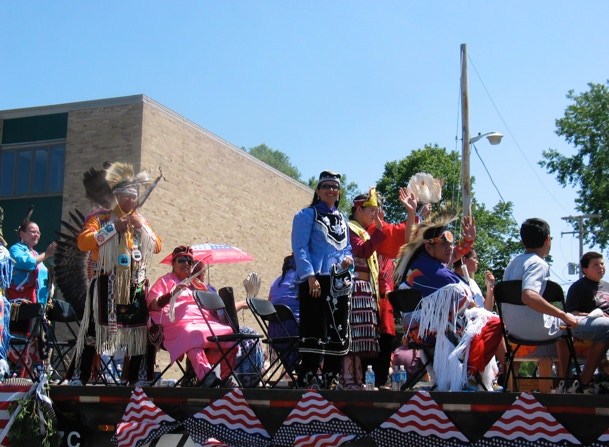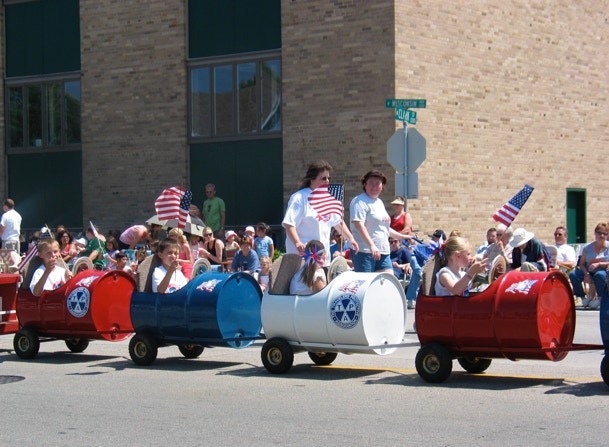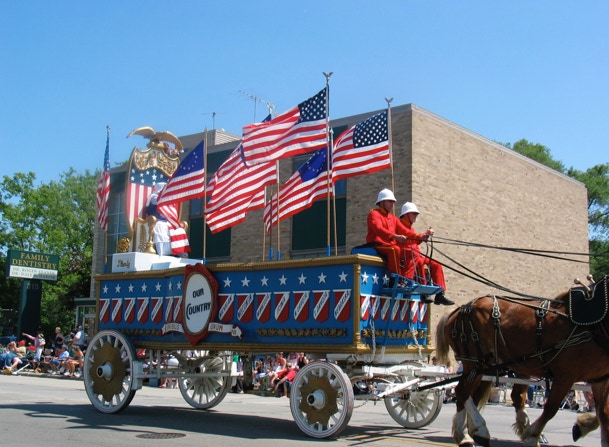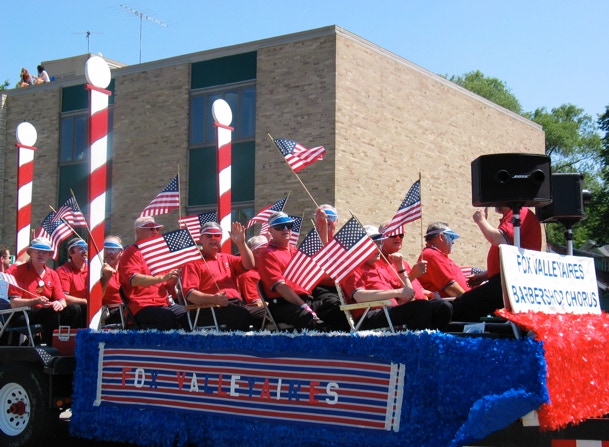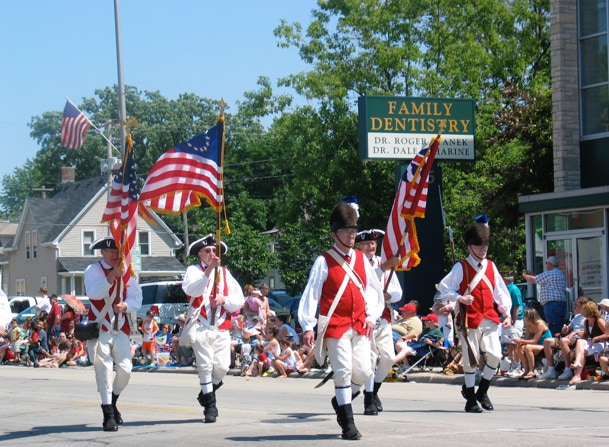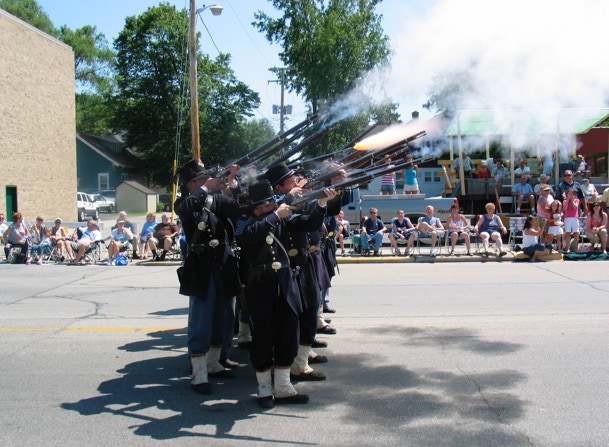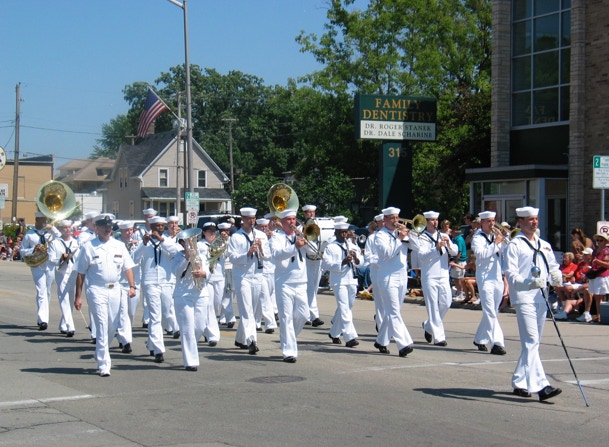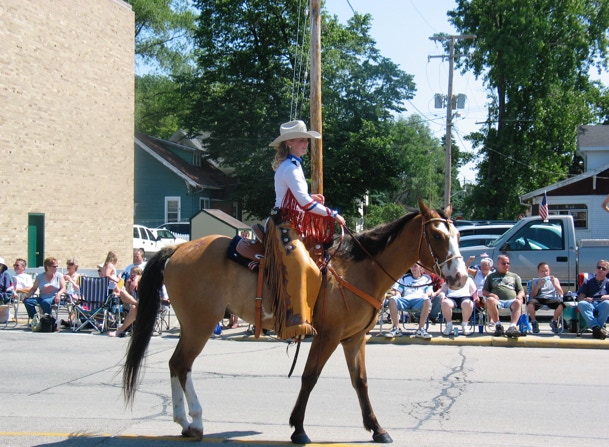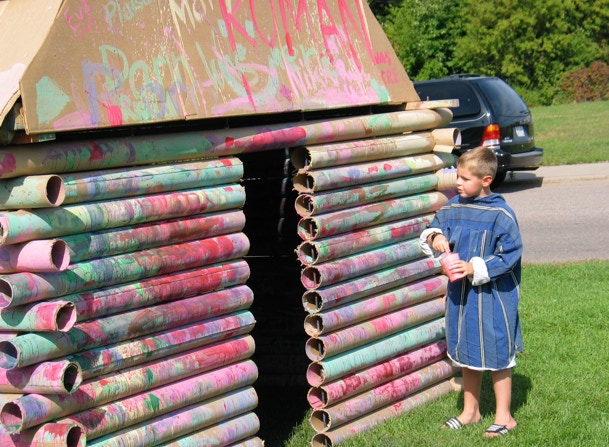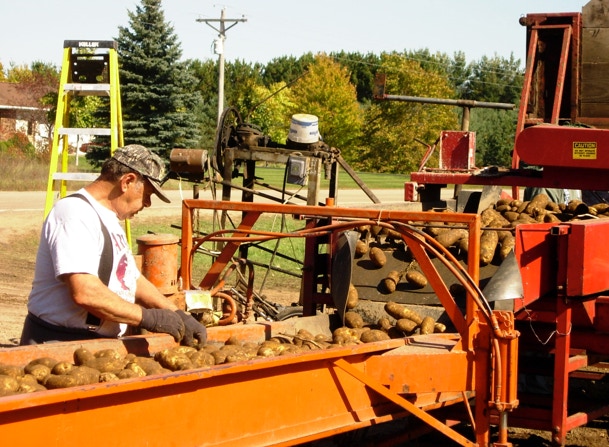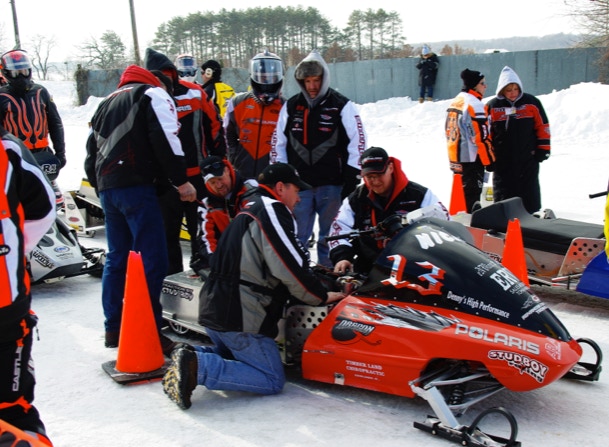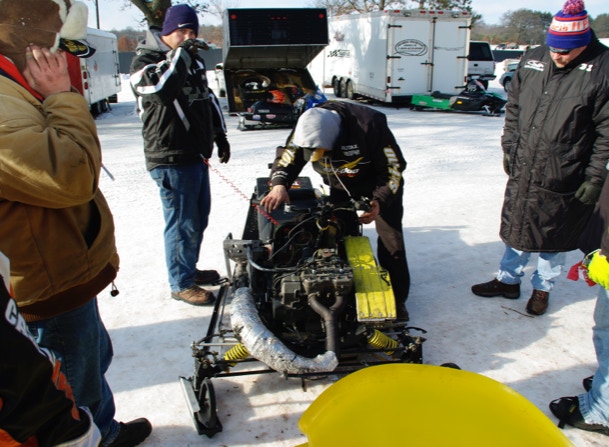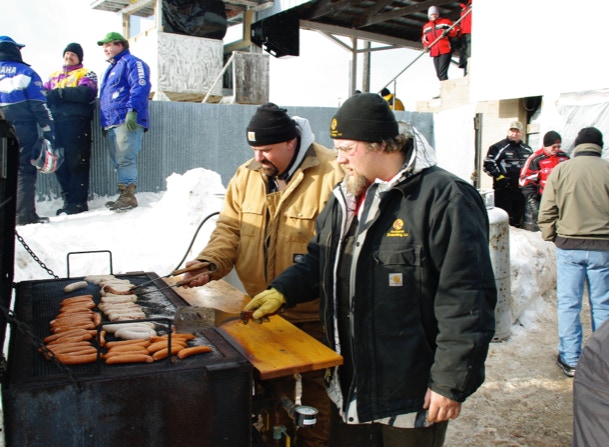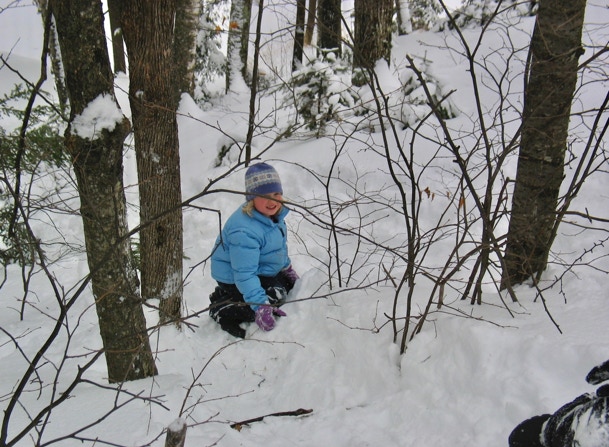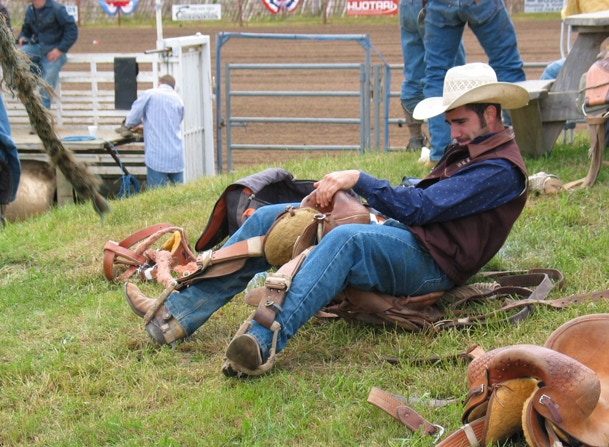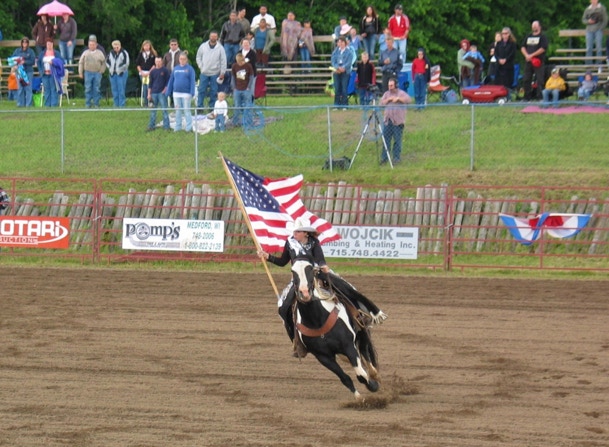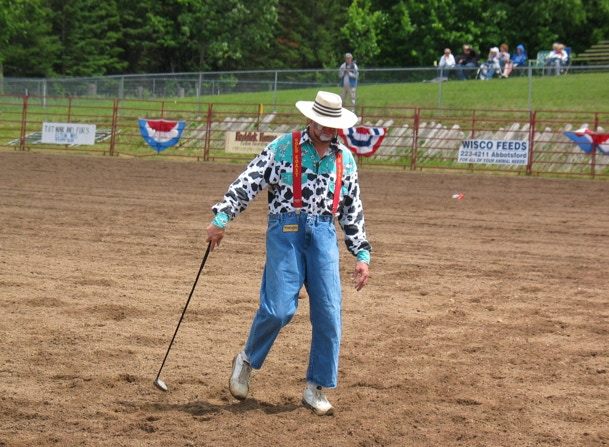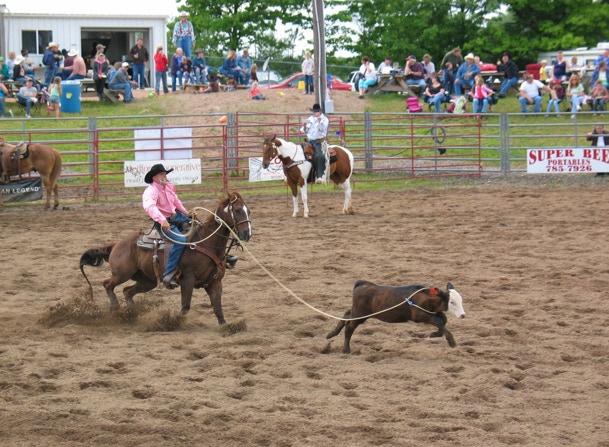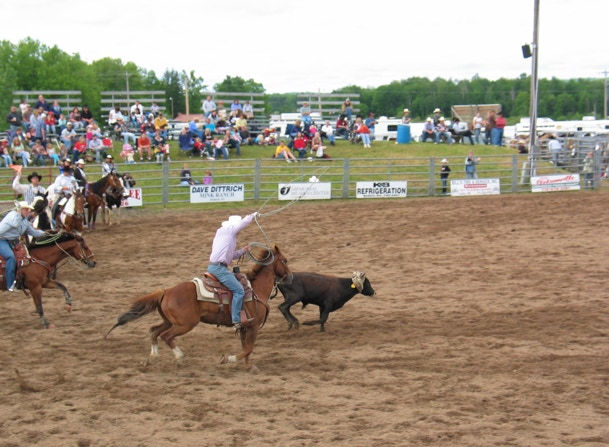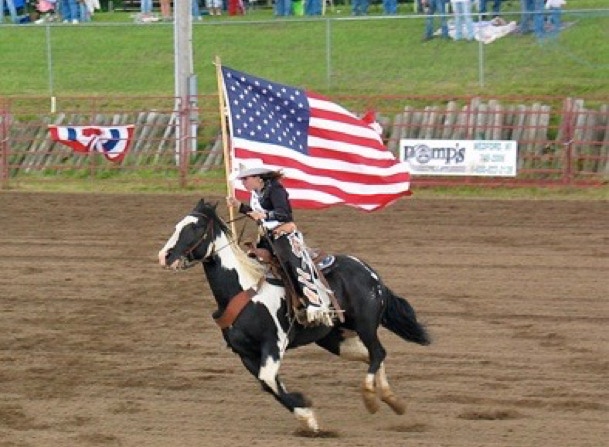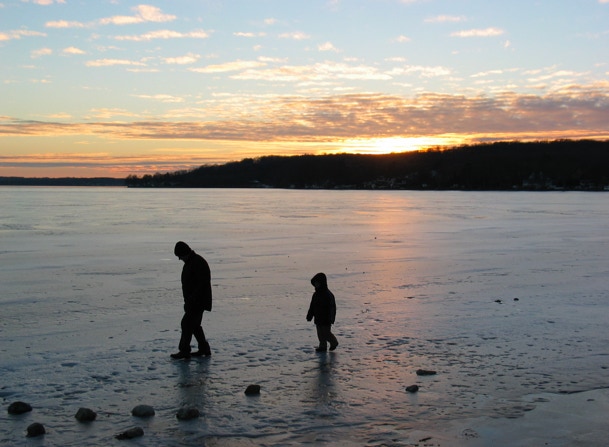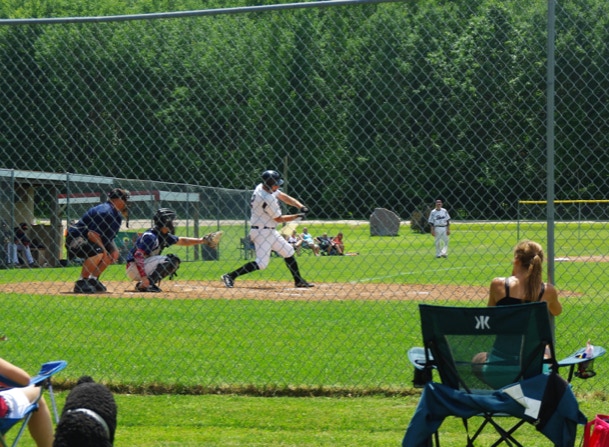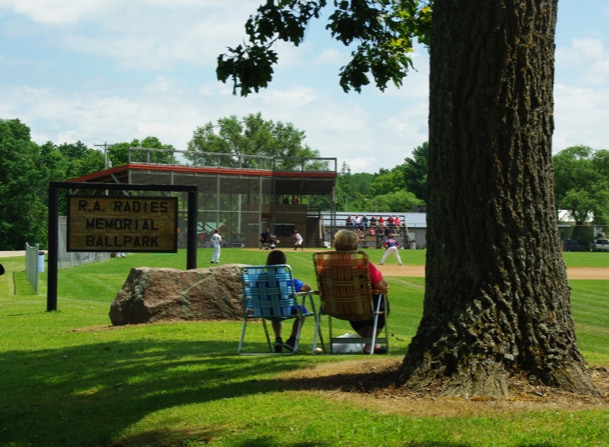 Click the arrows on the side to meet some


People who live in Wisconsin or who come from Wisconsin are called Wisconsinites.


I've gone through blogs to get a sense for how Wisconsinites view themselves. It was fun. Nice, friendly, good neighbors. Well educated, some not so. Every walk of life. Love their beer, or alcohol in general. a pub culture. Casual, less formal. Green Bay Packer fever to the extreme.  Sports-minded generally at all levels. If not religious, spiritual. Will fight you, but prefer not.  Largely  Northern European ethnicity, with solid Native American population, and so much more.


"We are white, black, red and yellow. we are women and men and children. We are short, tall, fat and thin. We are young, old, sick and healthy............but most of all we are Illinois bashing cheeshead wearin, packer lovin beer drunk good folks."  Ha!


Teryl Franklin
, writing for the Wisconsin State Journal, put it this way: Curd kings. Snow savvy. Beloved brandy. Grilling gurus. Sausage scholars.  Beer's in the fridge. Sturgeon spearing. Chicken dancers.  Meat raffles. Up North. Tailgaters. Cream puffs. Warm-blooded.


I know I've left a lot out,  but you get the idea. Top drawer people!