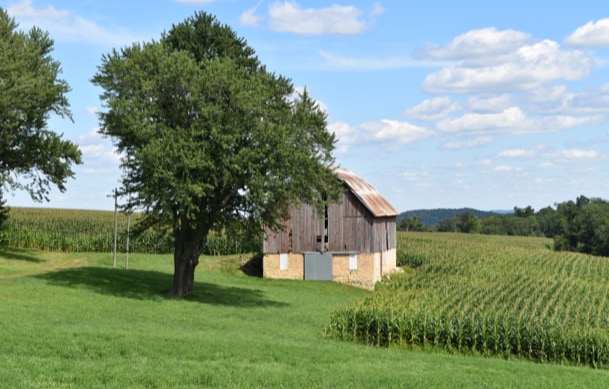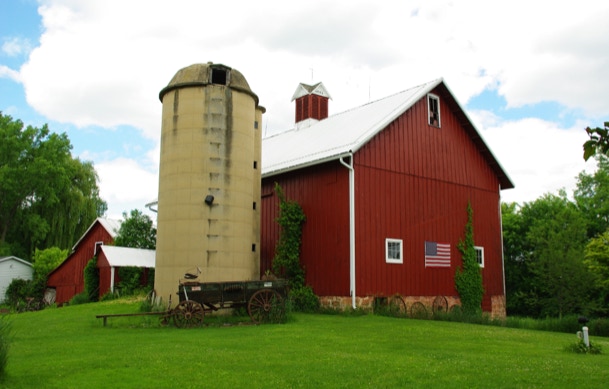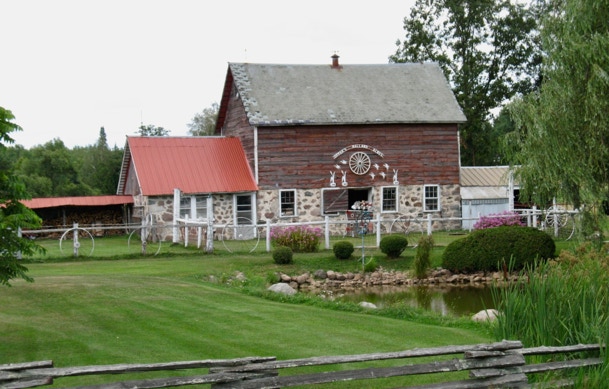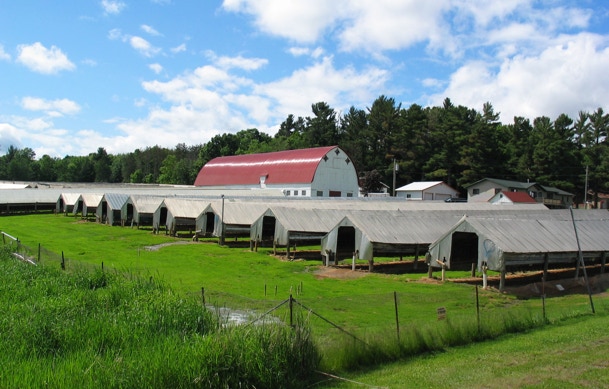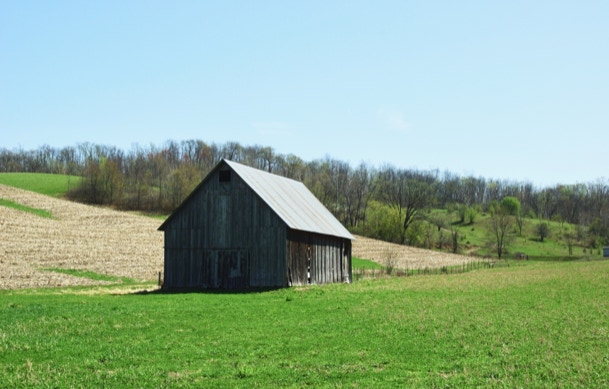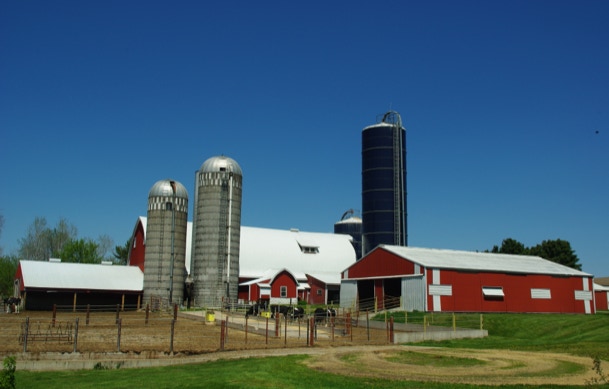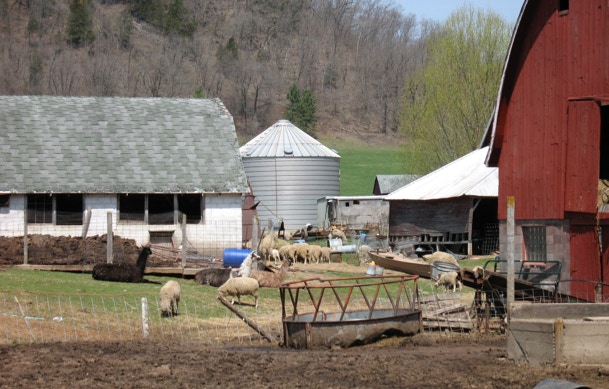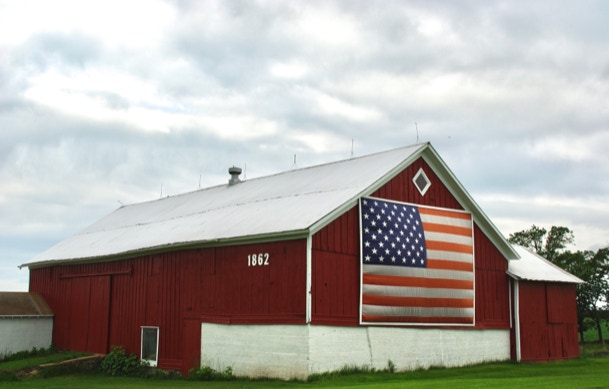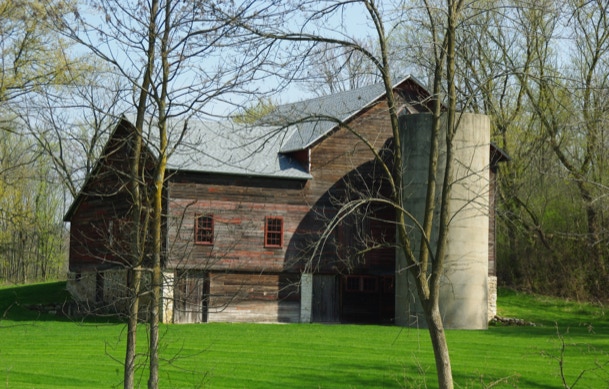 Click the arrows to get a glimpse


There is something fascinating about barns in Wisconsin. Many have written about them, and many have documented them in their photography.


Chuck Law wrote a forward for the book, "Wisconsin Barns," written by Navy Schumm-Burgess partnered with photographer Ernest J. Schwelt. Law wrote:


"Wisconsin's iconic barns have come to represent a way of life defined by family, a connection to the land, ingenuity, and hard work. Experience the state's beauty and rich history through these varied and fascinating structures, from the 1840s log barns to grand,
arch-roofed dairy barns."


In this section of "My Wisconsin Eyes" I will add my photography to reflect what I see as Wisconsin's Classic Barns. Some of these barns are in good shape, some not.  Quite often even the ones seemingly in bad shape are still operational. I love them all.


"Scenic Wisconsin," an affiliate of Scenic America, offered this note about preserving the state's barns: "Wisconsin is losing more barns every year and without a concerted effort to assist property owners, more will be knocked down or lost to the elements so in 50 years it will be rare to see one of these amazing buildings share the landscape of our beautiful state."