The Land - Countryside: AN identity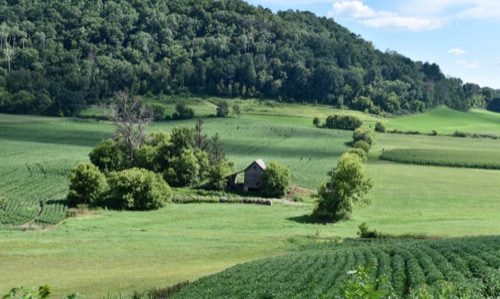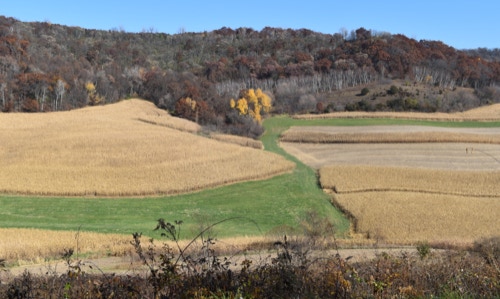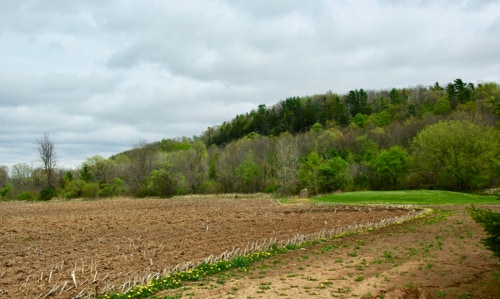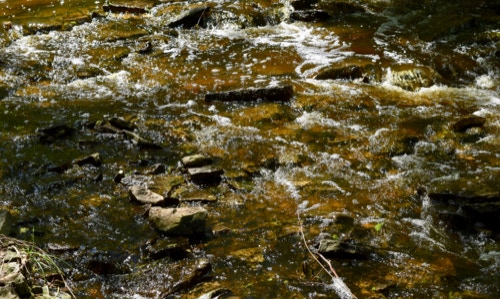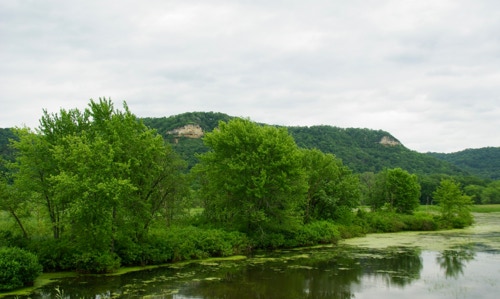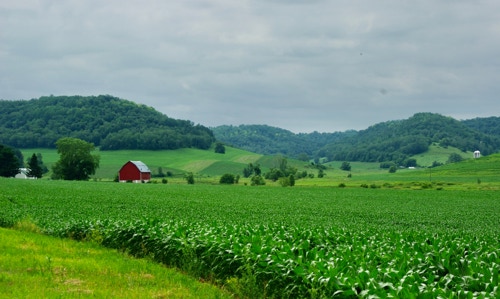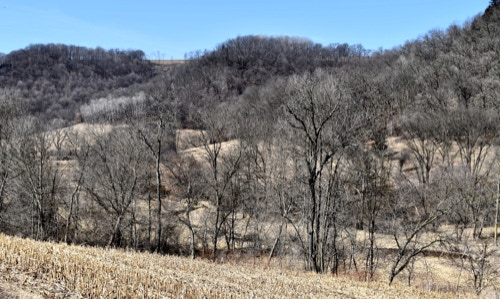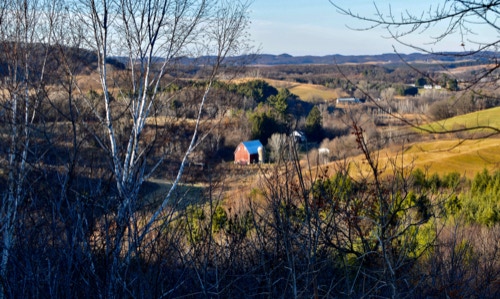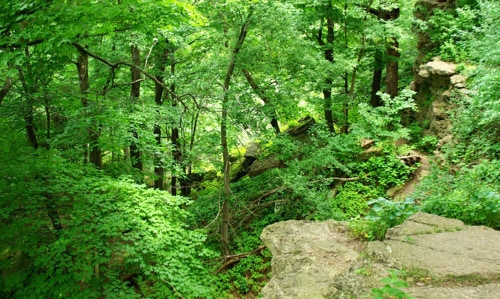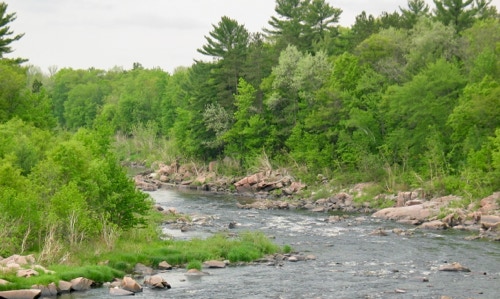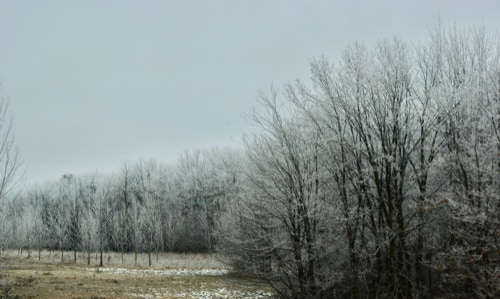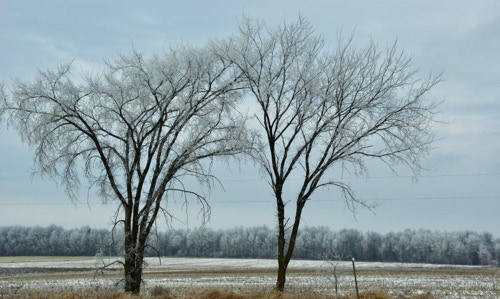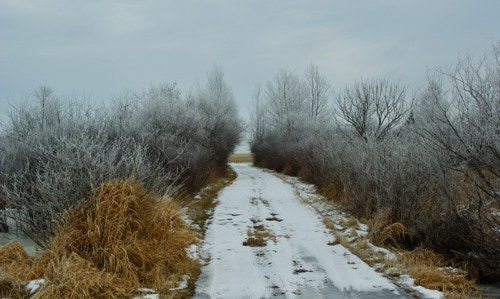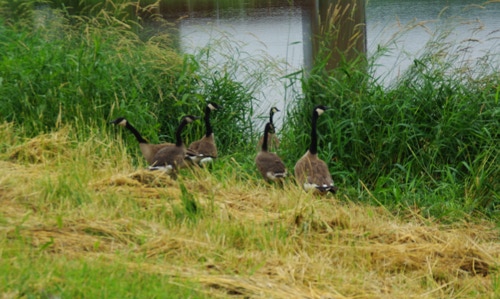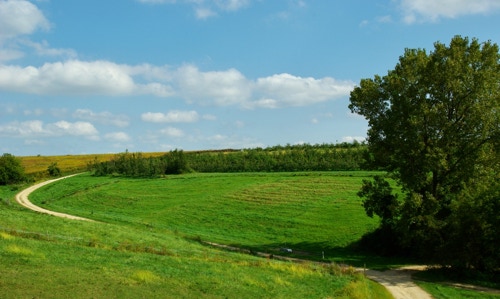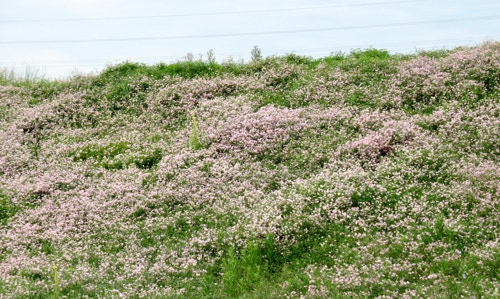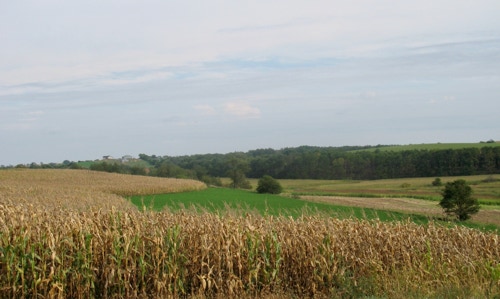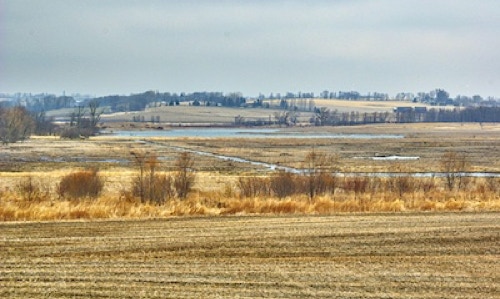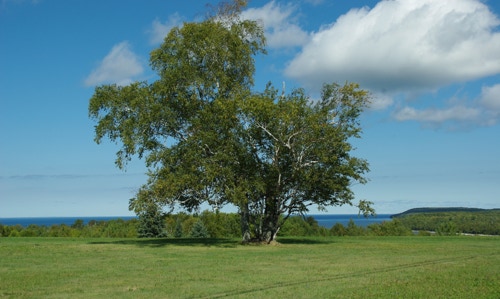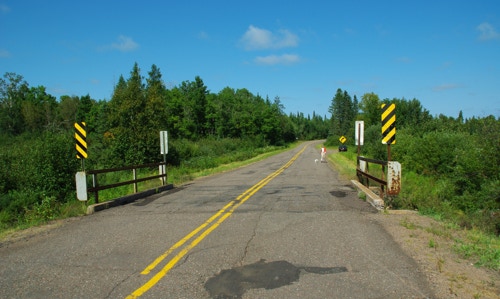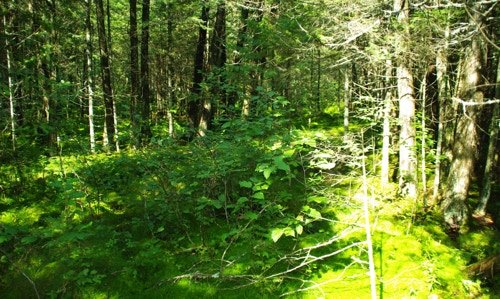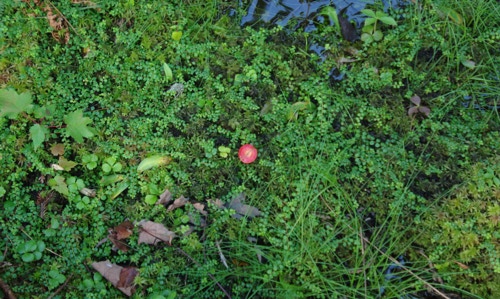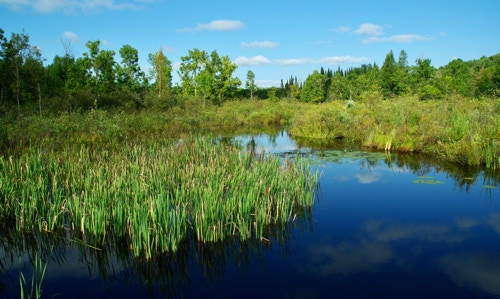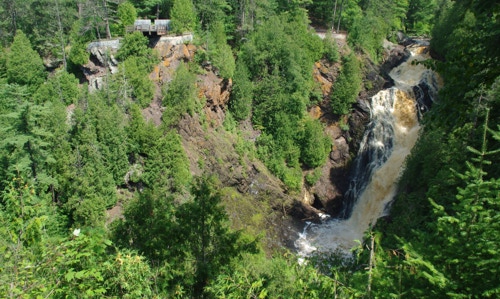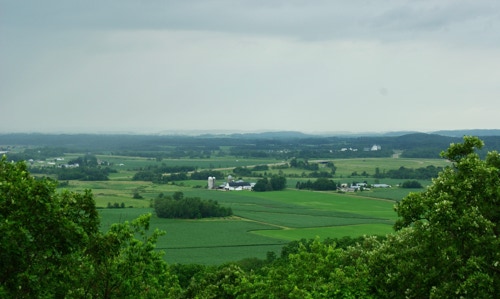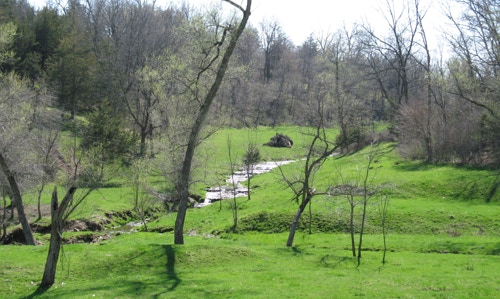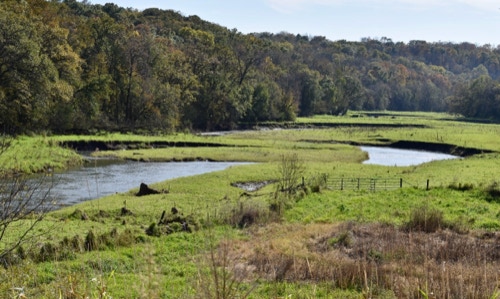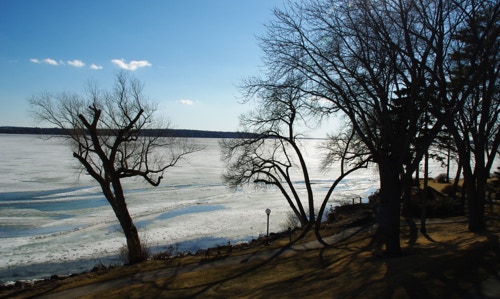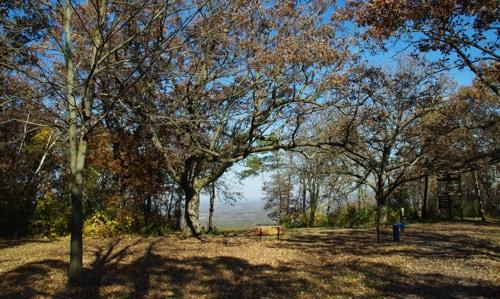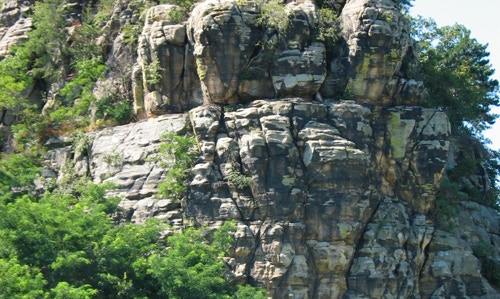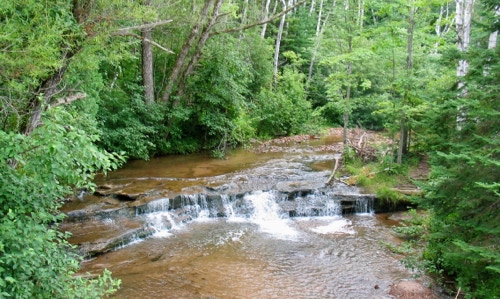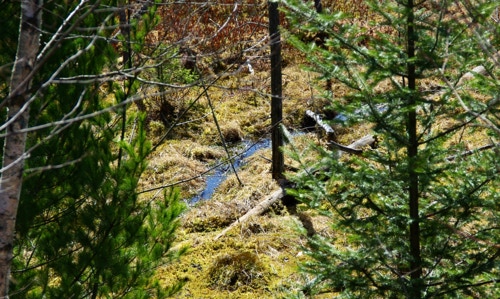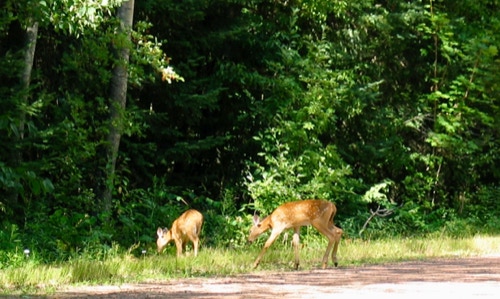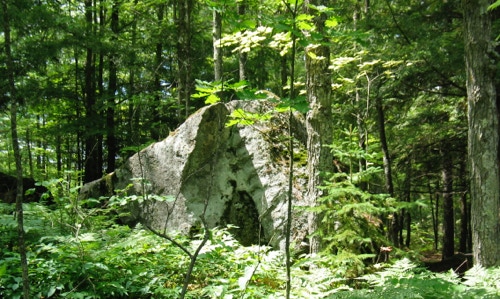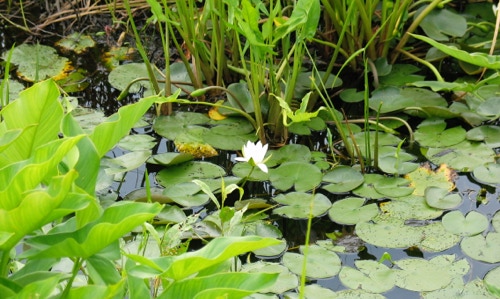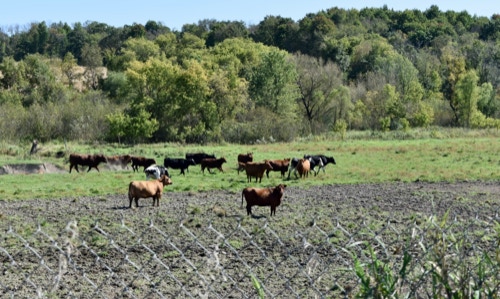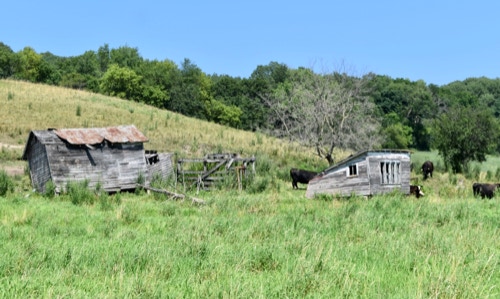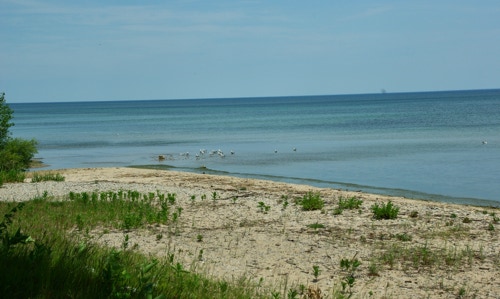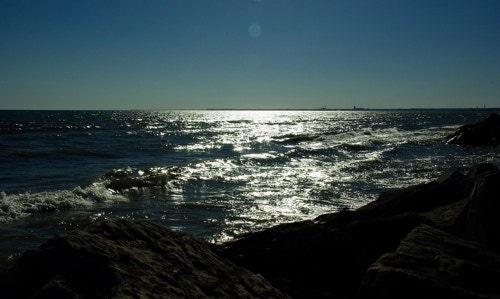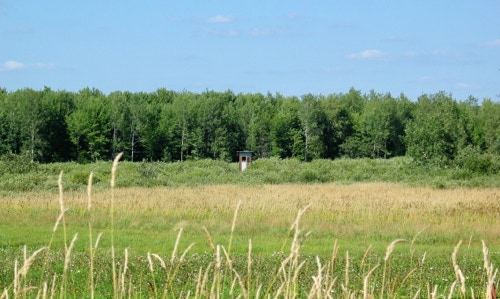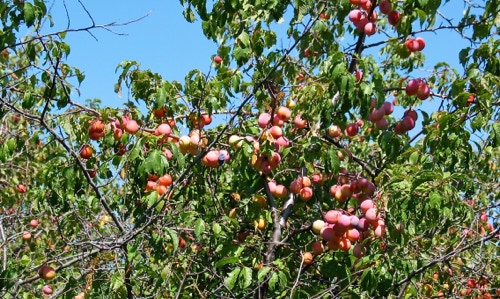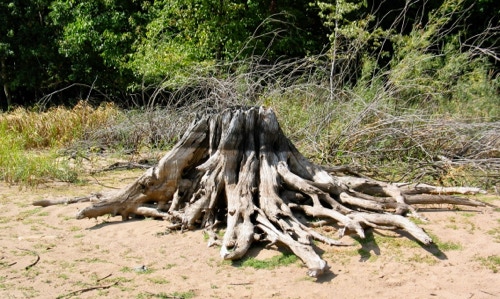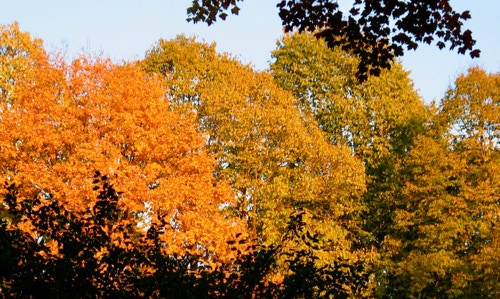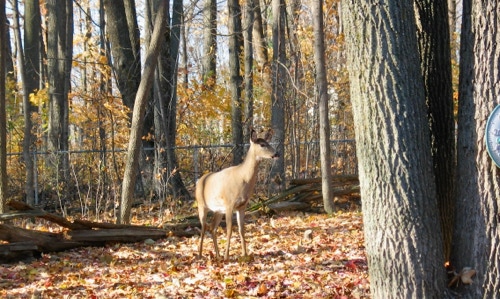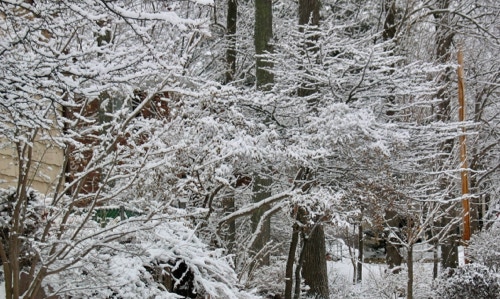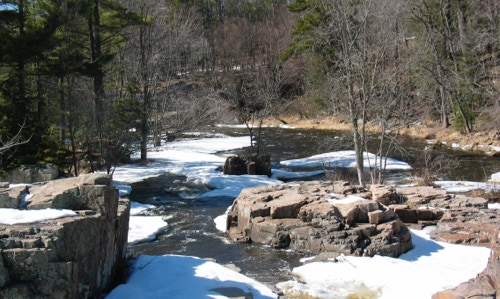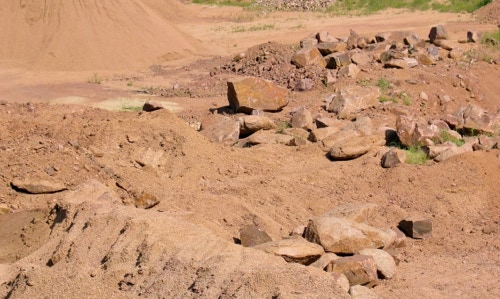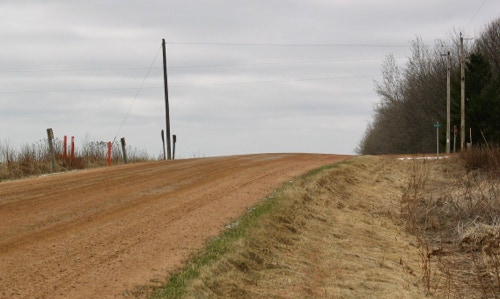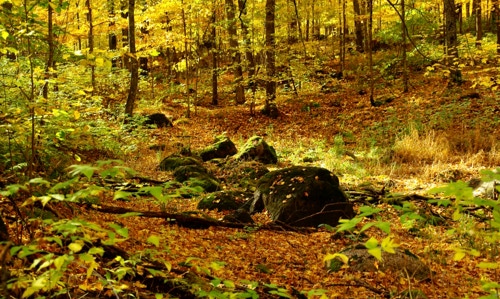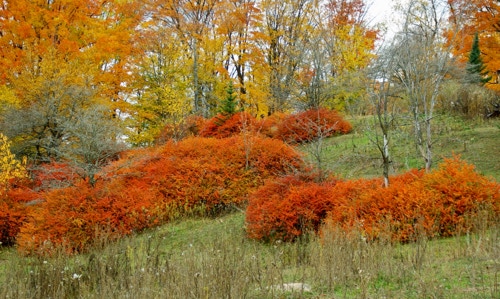 Malia Jones, a social epidemiologist with the University of Wisconsin Applied Population Laboratory, and  Mitchell Ewald, then an intern with the UW Applied Population Laboratory, [published an article on WisCONTEXT  in 2017 entitled, "Putting Rural Wisconsin on the Map.
"

They help us understand the Rural-Urban divide.


They tell us the US Department of Agriculture maintains most rural places have low population density, many are remote, even frontier, and "Rural areas are often thought of as farmland, pasture, woods or other wild areas, and these land uses directly relate to rural economic activity: agriculture, lumber, fishing, foraging, and tourism."


Their bottom line is that "rural is not simple to define." That said, "Though rurality has many dimensions and can mean different things in different places — distance to services, land use, community, cows — one commonality is that rural places have low population density."


Driving around the state, one can easily confirm Wisconsin has a large rural population, which relies mainly on agriculture. However, manufacturing and extraction enterprises do set up in rural areas.


The authors point to a book by UW-Madison political science professor Katherine J. Cramer, "The Politics of Resentment: Rural Consciousness in Wisconsin and the Rise of Scott Walker." in that book,


Kramer defines rurality as "a sense of place, history, and community. As she describes it, rural is not a place but an identity."


I like Professor Kramer's perspective. That's what I see when I travel through rural Wisconsin.